Get Busy Living, or Get Busy Dying…
The Old Melbourne Gaol truly took on its former self on Saturday the 30th June with the "Shawshank Experience". Fear and hope were the themes of the evening with guests immersed in the harsh prison environment created by the team at Beyond Cinema. An amalgamation of live performance and film screening created a real sense of invigoration on the night within the stone Gaol walls.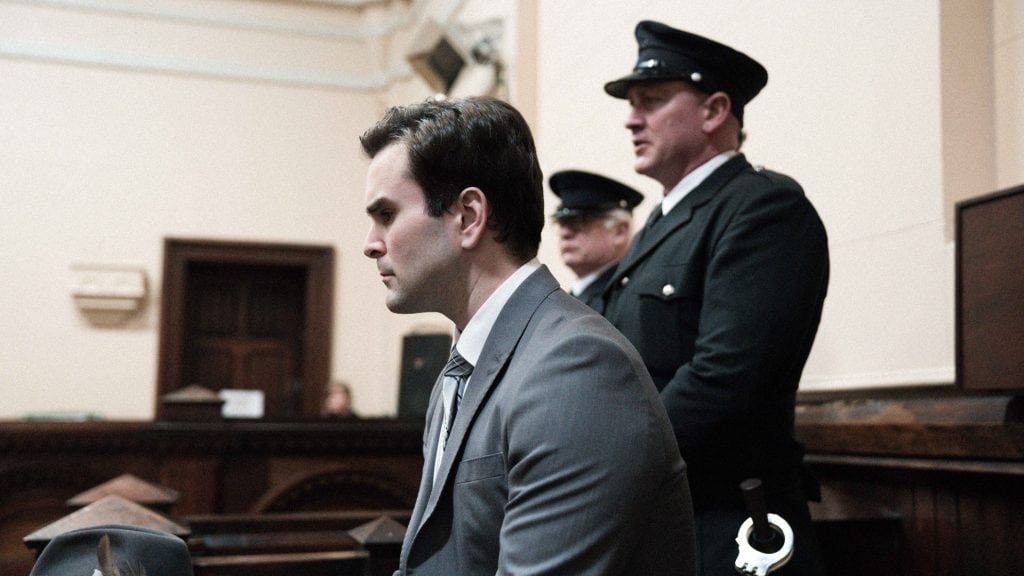 Attendees on arrival were given a name that would decide their fate for the evening. The Old Magistrates Court set as the backdrop for Andy Dufresne's trial and subsequent verdict, along with the swathes of other new inmates (the guests). Then guided into the Former City Watch House, guests were greeted with muscle-bound prisoners brawling, along with sinister and seriously creepy inmates making for some very uncomfortable and frightened fresh 'fish'.
The old enclosed recreational rooms of the Watch House also facilitated the dining of the evening. During which guests had to maintain their situational awareness with frightening criminals making their way through the groups, making sure there presence was felt at every given chance.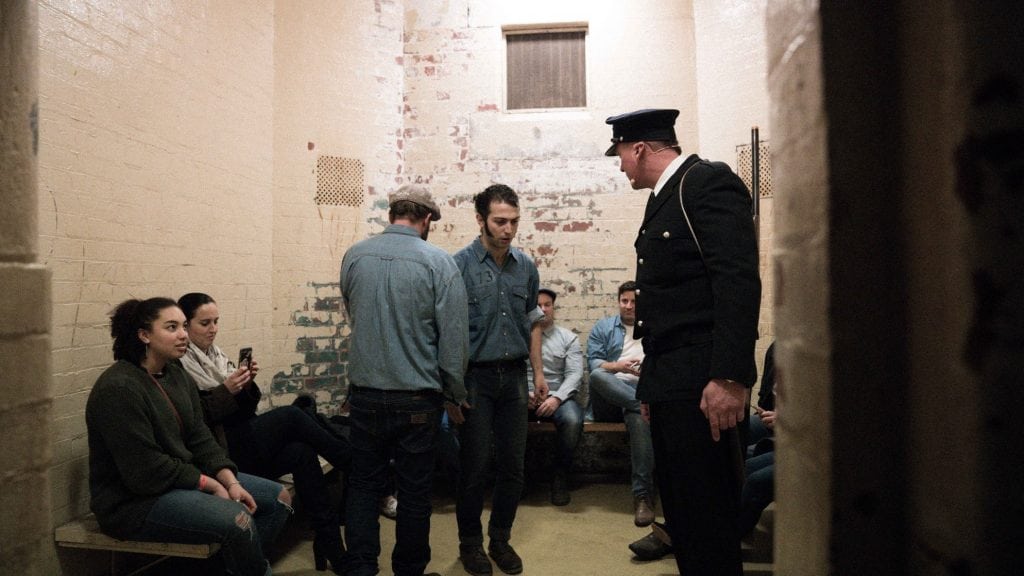 After a few drinks and dinner, guests were then lead to the main gaol hall for the screening of the film. With live performances throughout including Warden Norton's famous opening speech, Brookes' final words and many other gripping scenes felt by the audience in the flesh.
The event sold out months prior, and for good reason. Few opportunities arise to live one of the most highly regarded films of all time in a setting of such rich history like the Old Melbourne Gaol.
Not the first production of its kind by Beyond Cinema, they have also done various interactive performances in a similar vein, including The Mad Hatters Tea Party and Titanic. With Harry Potter and more coming in the near future.
Shout outs to the Production Manager Carly-Anne as well as Aden & James from Beyond Cinema for a wonderful night and unique experience.
See the full album at Beyond Cinemas Facebook
Click here to see more about the Old Melbourne Gaol precinct
Click here to enquire and find out what Showtime Event Group can do for you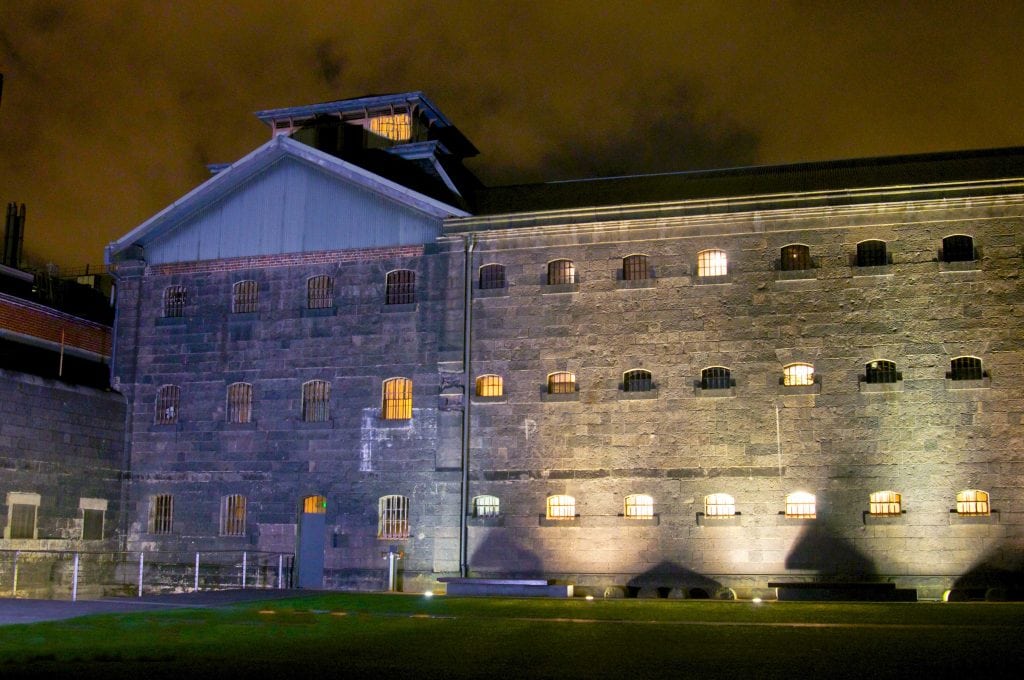 Tags from the story: Beyond Cinema, Interactive, Live Show, Magistrates Court, old melbourne gaol, Performance, Play, Showtime, The Shawshank Redemption