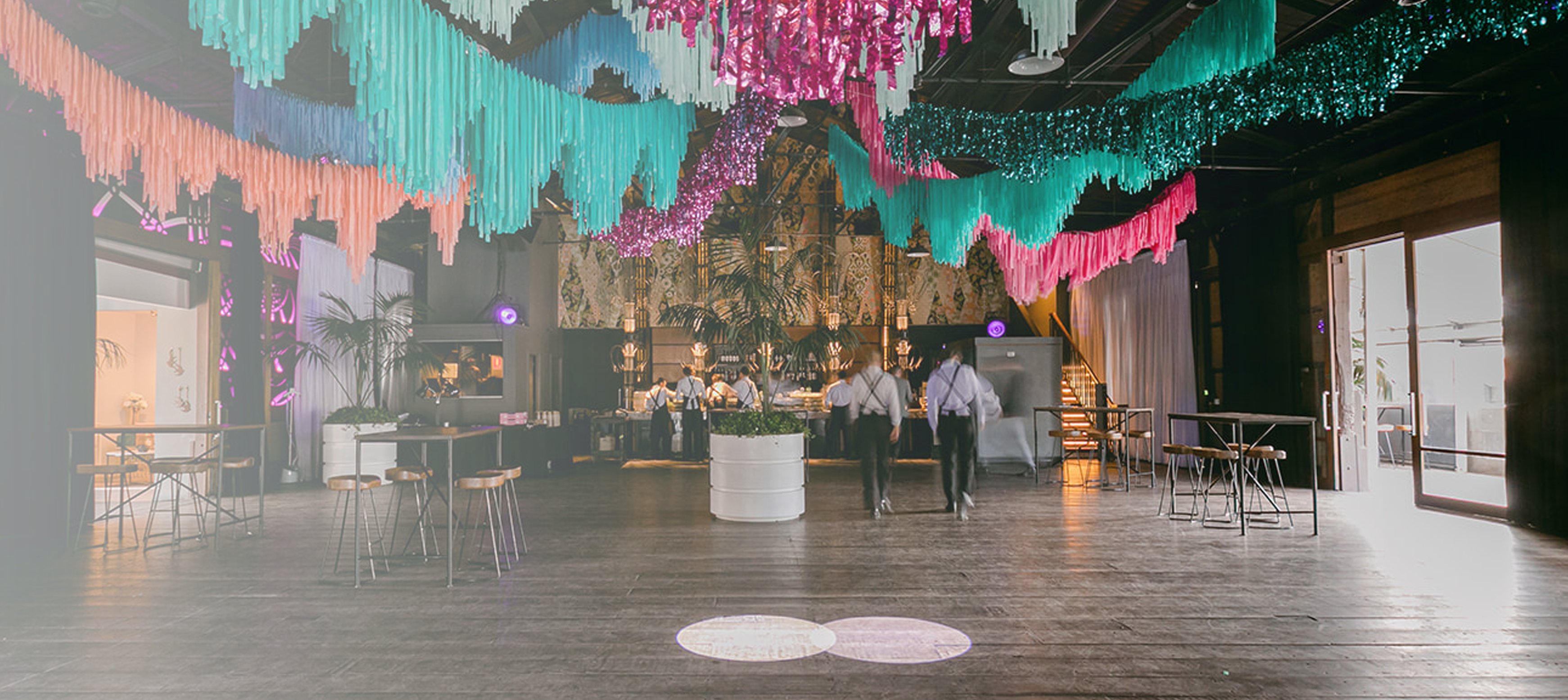 Hosting a formal, sports team awards night or sport club gathering?
We understand that when getting together in a social environment, the focus needs to be on good times and strong relationships Showtime Event Group offers affordable gala menus across a variety of unique and stunning venues.

Everyone who books with us will receive a Dedicated Event Producer, who will be there to assist with the planning and share their considerable experience at every step of the wav. We understand the need to keep ticket prices affordable and so have packages both with and without alcohol included.

Book for 200pax or more and we will include a DJ and security for FREE.

For more information or to book, contact our team:
Phone: (03) 9682 1777
Email: events@seg.melbourne
OFFER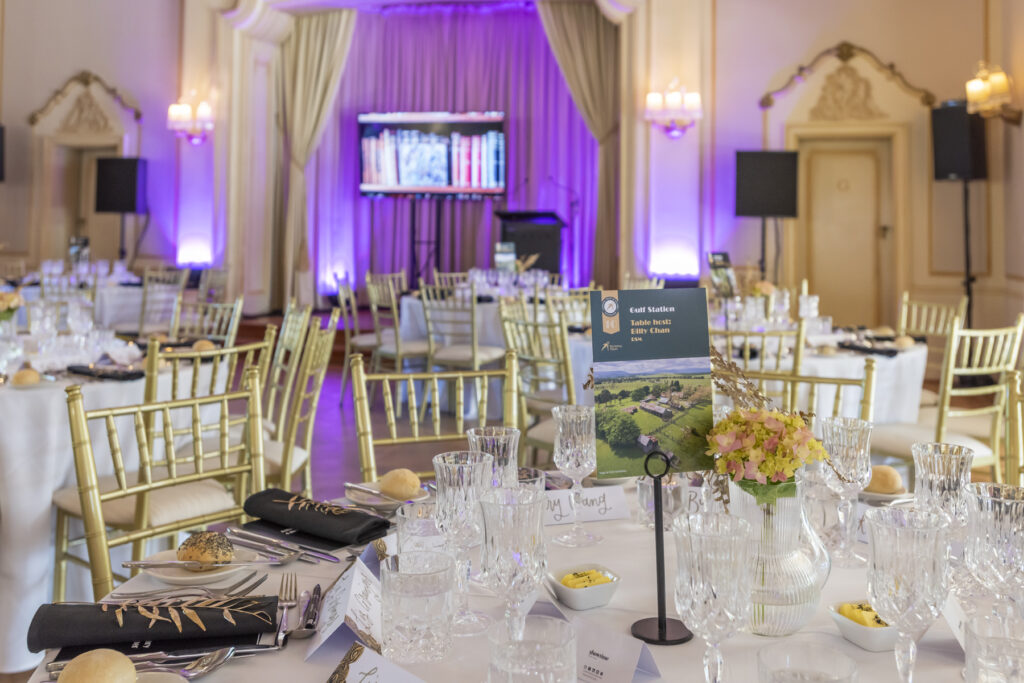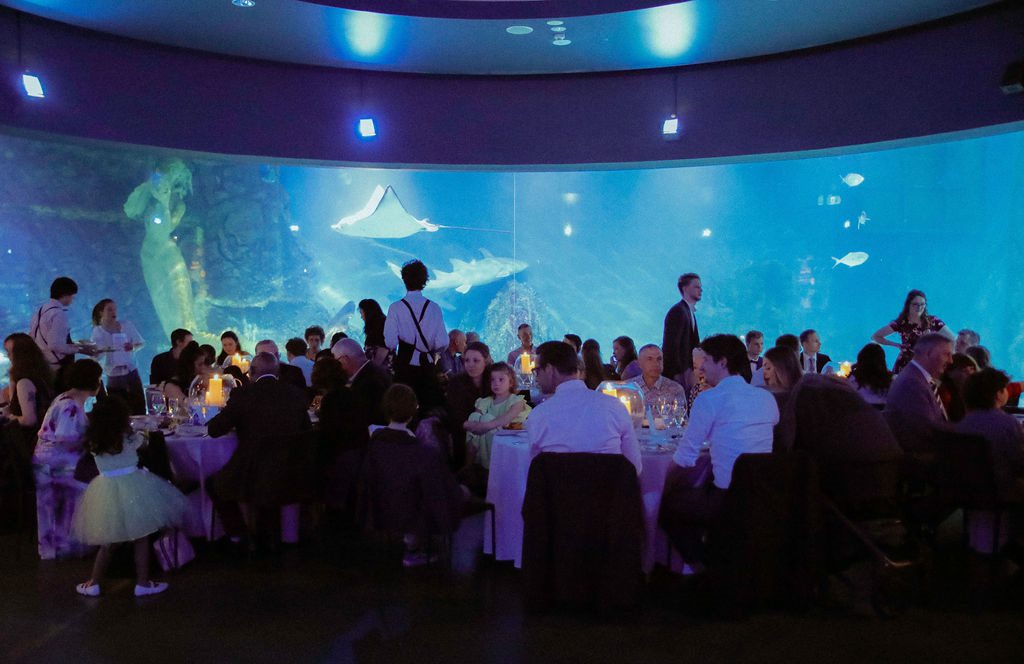 CONTACT US
Hosting a party? Get in touch with us!