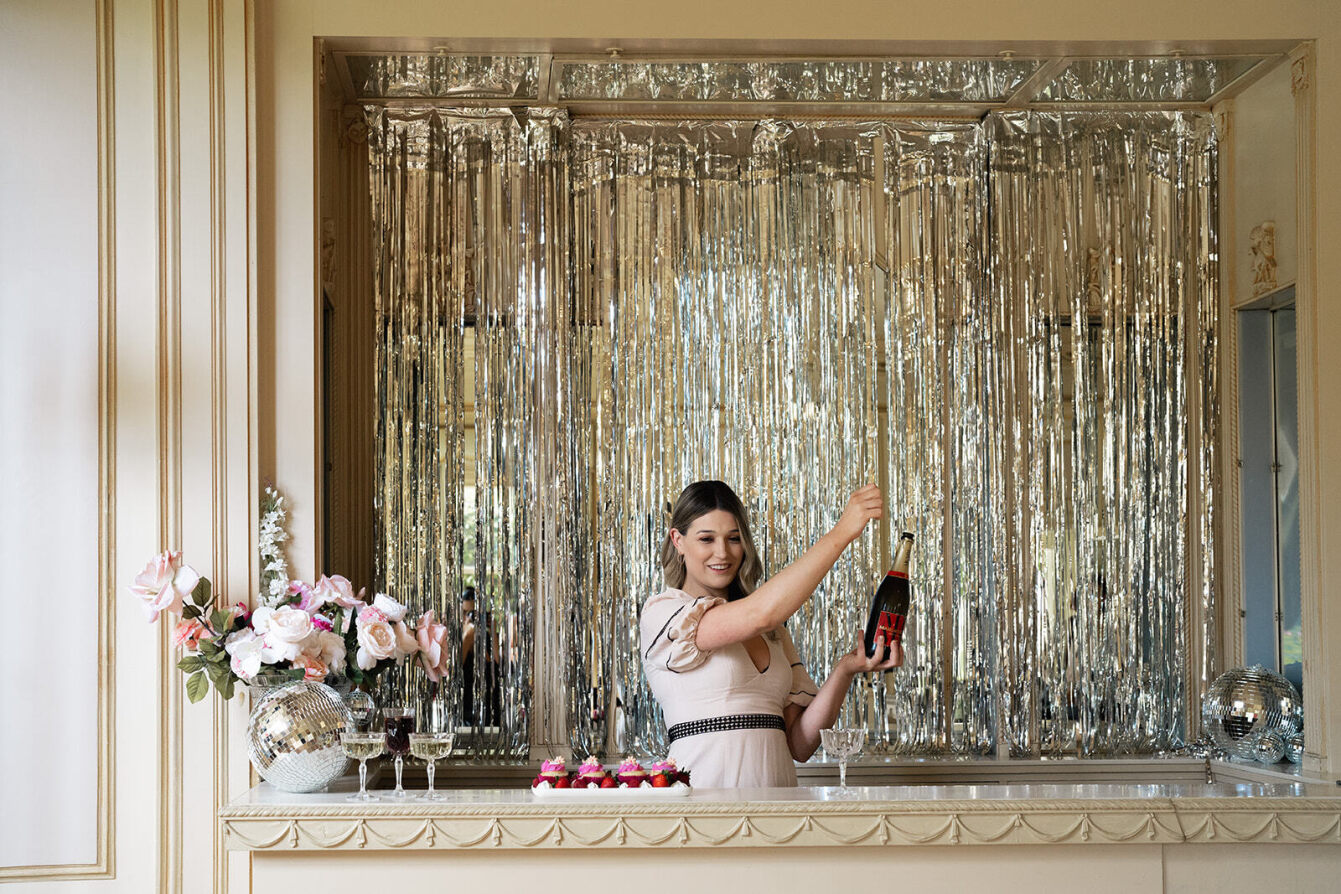 Hosting a stylish birthday party, an elegant anniversary, or a joyous bash?
Experience the ultimate party with Showtime Event Group. Your dream celebrations are about to come to life with our exclusive venues in Melbourne.

We offer a range of captivating venues that will set the perfect tone for your party – from glamorous poolside soirees, intimate garden gatherings, waterfront wonders and luxurious affairs. Here are some examples of what parties we can plan & coordinate for you:

– Birthday parties
– Bar + bat mitzvahs
– Christenings
– Cultural celebrations
– Celebrations of life
– Anniversaries

At Showtime Event Group, we specialise in turning your party visions into reality.
Party packages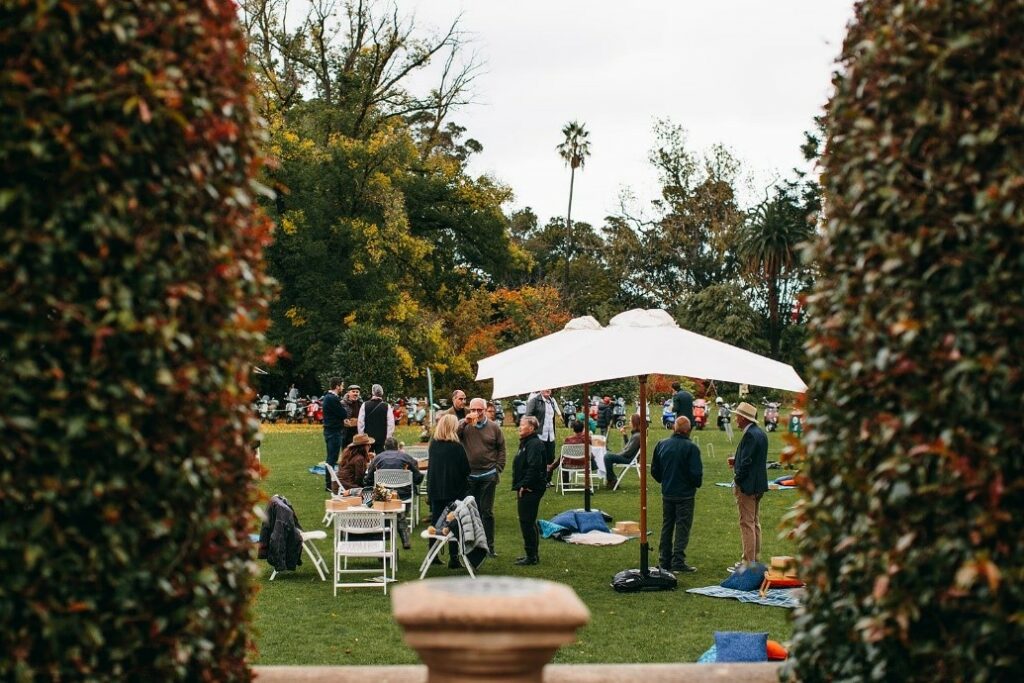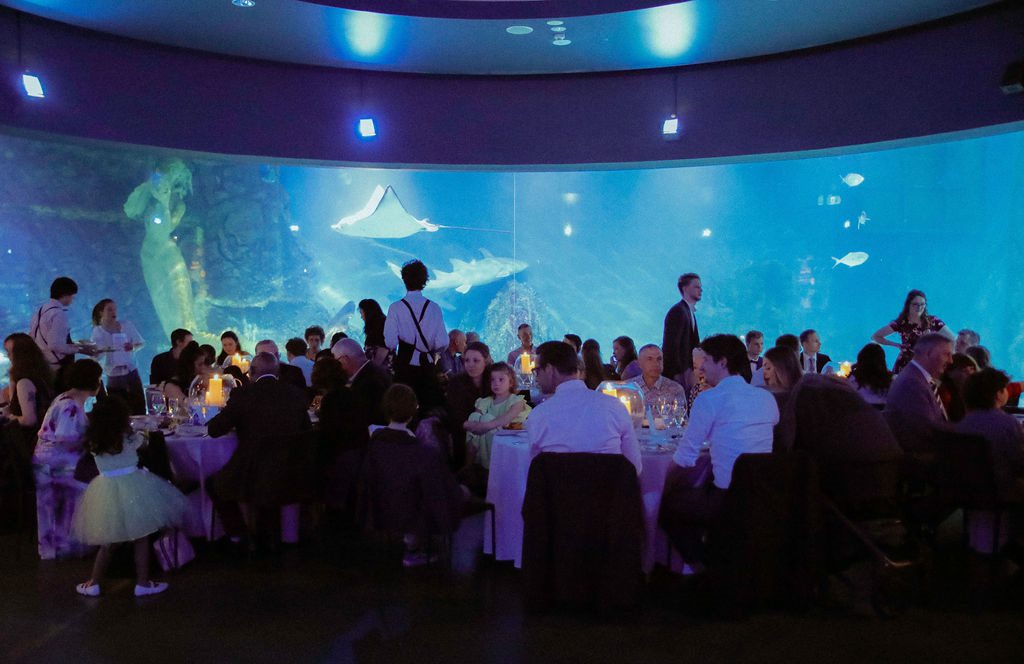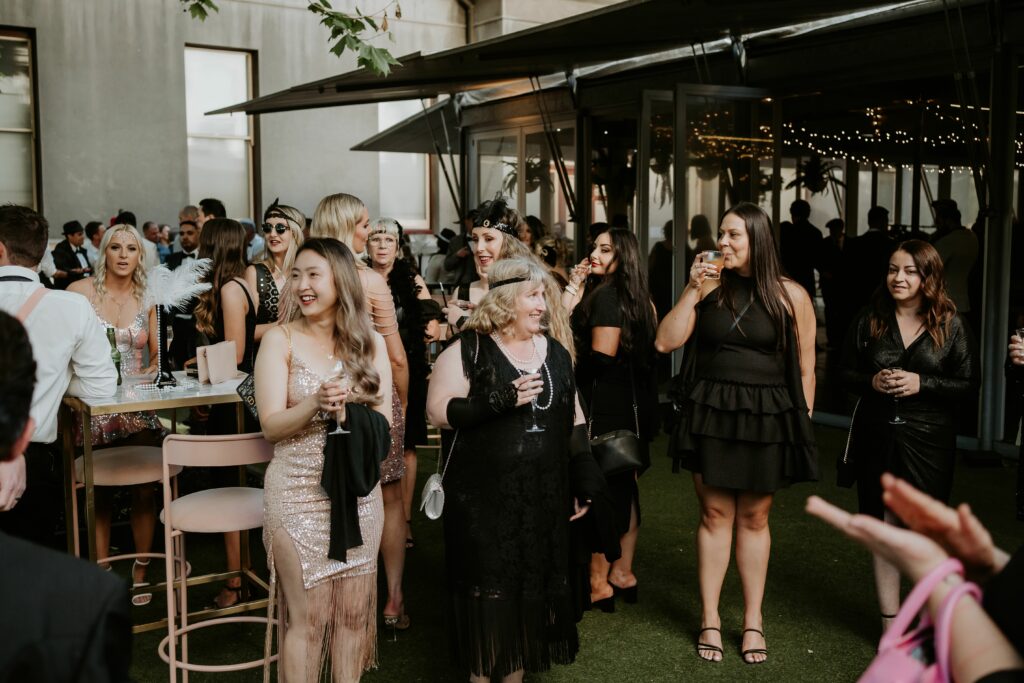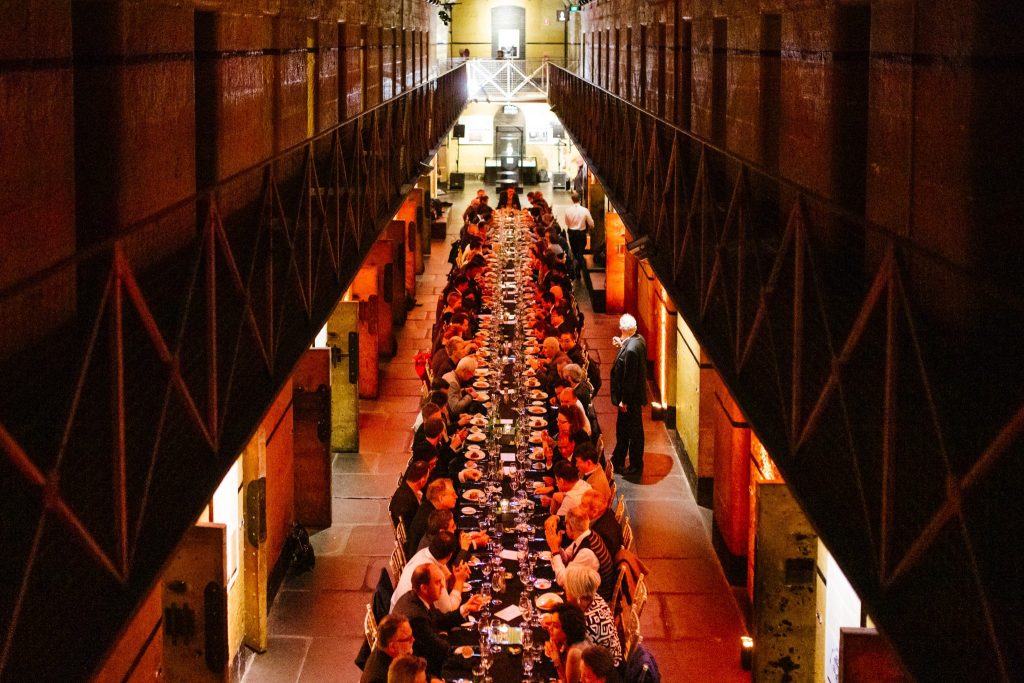 CONTACT US
Hosting a party? Get in touch with us!