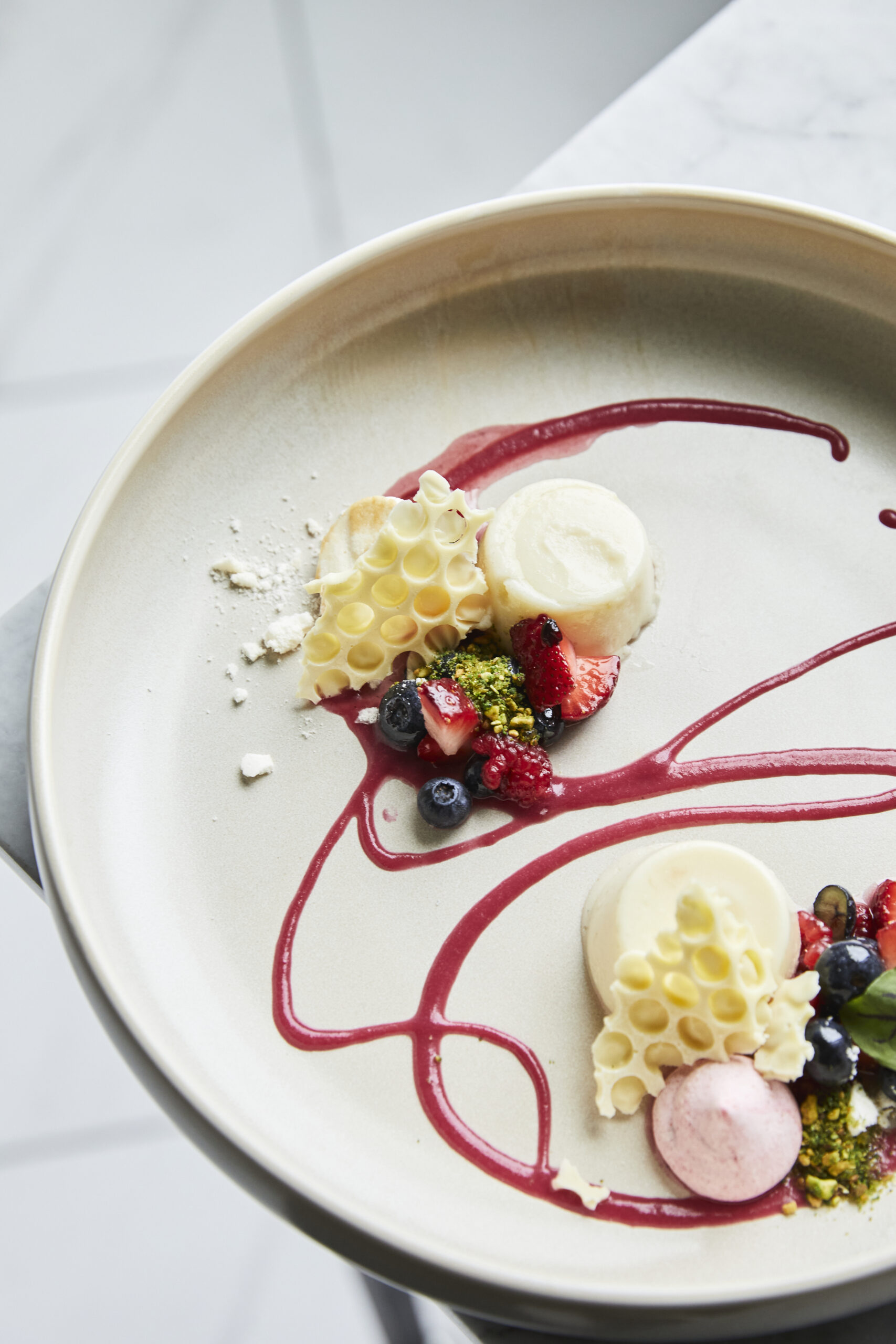 OUR FOOD CULTURE
Showtime Event Group is uniquely Australian, encompassing an exceptional union of contemporary cuisine from all over the world. Inspired by our love of culture and travelling – our food reflects our passion and innovation to be leaders of the events industry.
Tailor made just for you…
Our new menu is an inspired interpretation of our favourite eating experiences, where our talented chefs are from and where they've travelled to. Showtime Event Group works alongside with the best of local Australian producers and growers, ensuring to excite your taste buds at all of our events.
Read more about our new menu here…
Meet Our Executive Chef…
Executive Chef Ryan McVeigh explores a diverse range of dishes to celebrate Indigenous Australian cuisine and takes tradition from a broad selection of culinary traditions to cater to any palate.
Chef Ryan's food philosophy is about more than just nutrition, flavour, and beautiful plating.  It tells a story: weaving in details of the place and people it's made for.  Past highlights include the curation of a modern menu based on an 1896 Herald Sun dinner review, held at the stunning Rippon Lea Estate.
The new menu features Indigenous ingredients, paying homage to Australian history and culture while blending modern cooking techniques. Try the 'Saltbush lamb backstrap, warrigal greens cream, eucalyptus smoked potato, native herbs' in the Premium Seated Menu – available for your upcoming event.
Our Kitchen Team…
Showtime Event Group bring together a vibrant & diverse team of talented chefs, each a master of their craft and passionate about creating unforgettable dining experiences.
Their fun loving personalities make working together in the kitchen an enjoyable experience for the whole team. With creativity, skill and dedication, they blend flavours, textures and presentation to elevate any wedding, corporate event or private soirée – making an unforgettable occasion for all our guests.
When they're not in the kitchen, they're seen having family meals together or enjoying team activities after work. Staff excursions to our suppliers are important to our chefs for them to connect with the quality ingredients they work with and get innovative to create something delicious for you.