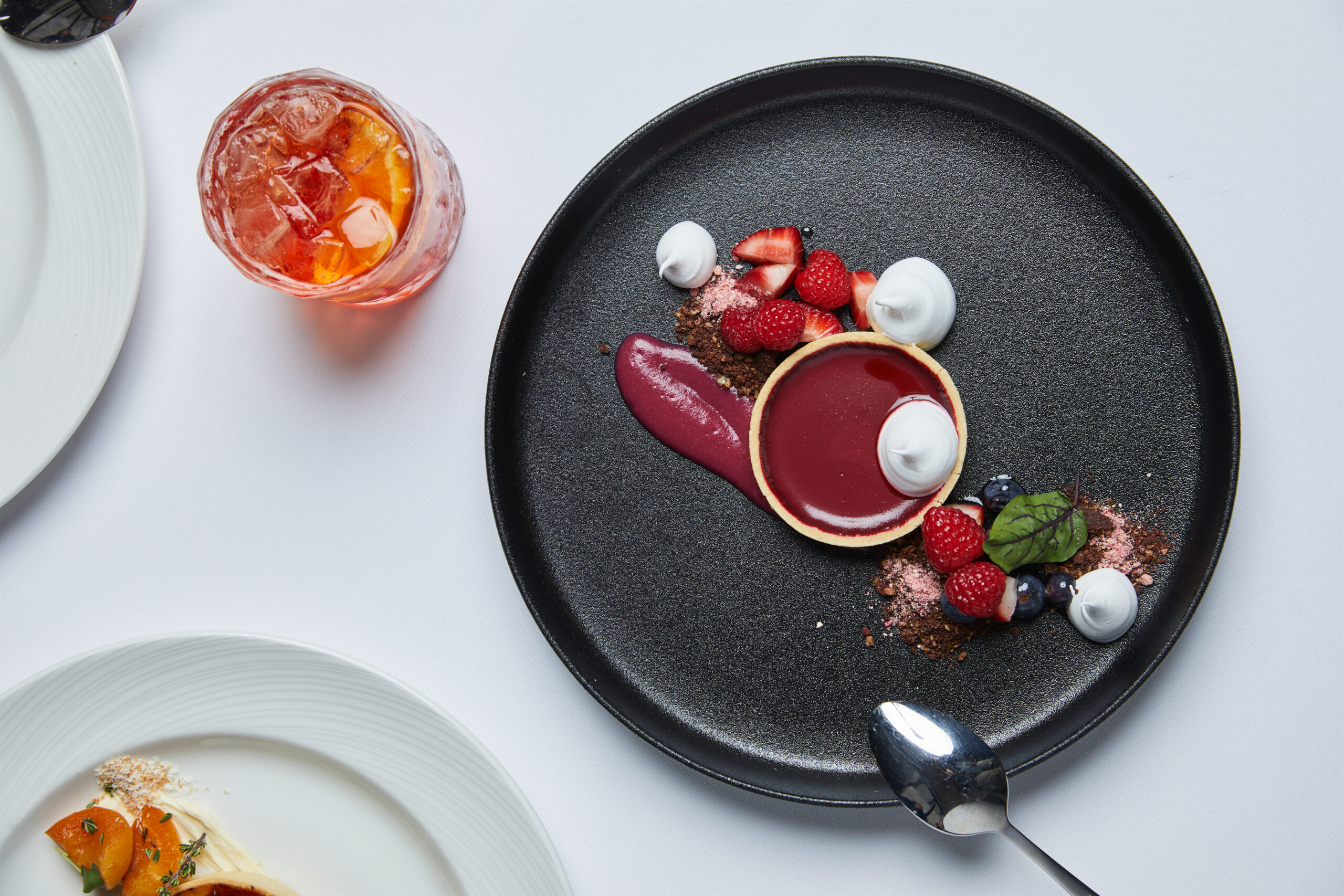 Showtime Event Group Unveils An Unforgettable Array of New Menus
We are delighted to announce the highly anticipated launch of our new menus, poised to elevate the dining experience to new heights at corporate functions, industry events, weddings, and parties.
A Journey Of Collaboration And Creativity
Behind the scenes of our latest culinary triumphs lies a remarkable journey of collaboration and creativity. Guided by the visionary Executive Chef, Ryan McVeigh, our culinary team embarked on a huge amount of research to delve into the evolving preferences of our valued clients and explore the latest trends shaping the industry. In the spirit of innovation, the team united for memorable brainstorming sessions, which included immersive outings to local suppliers and renowned restaurants, fuelling their inspiration.
An Ode To Our Diverse Culinary Heritage And Local Produce
The heart and soul of Showtime Event Group's new menus stem from the rich tapestry of the culinary team's cultural heritage. Drawing upon their diverse experiences and nationalities, the chefs crafted menus that pay homage to the kaleidoscope of flavours that define the Melbourne dining experience. This passion for creative expression resonates through every carefully curated dish, promising to deliver unforgettable guest experiences.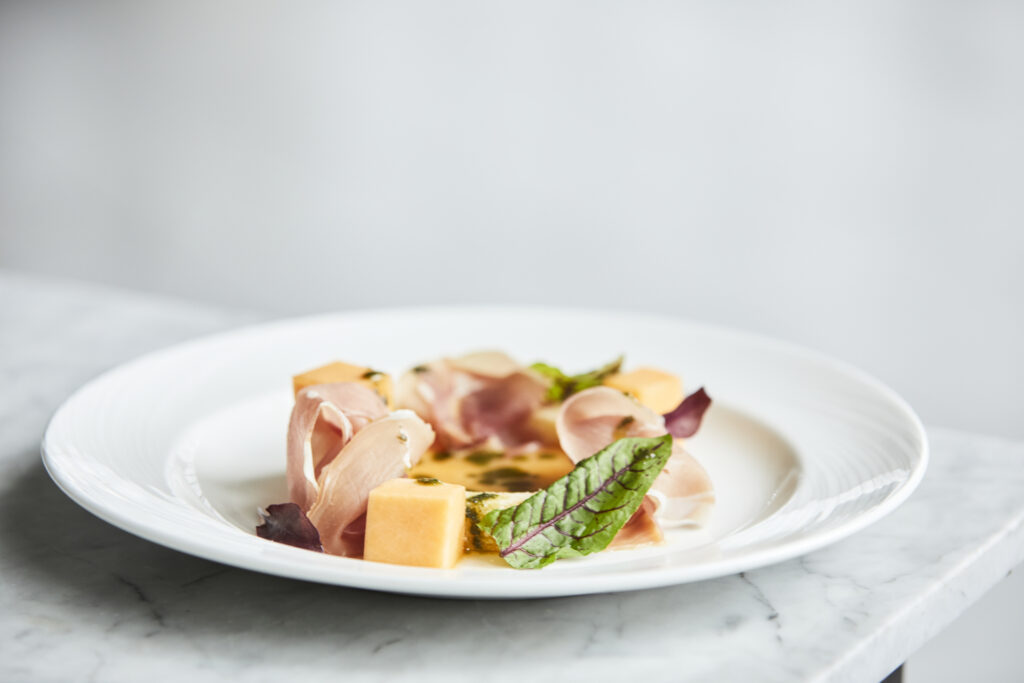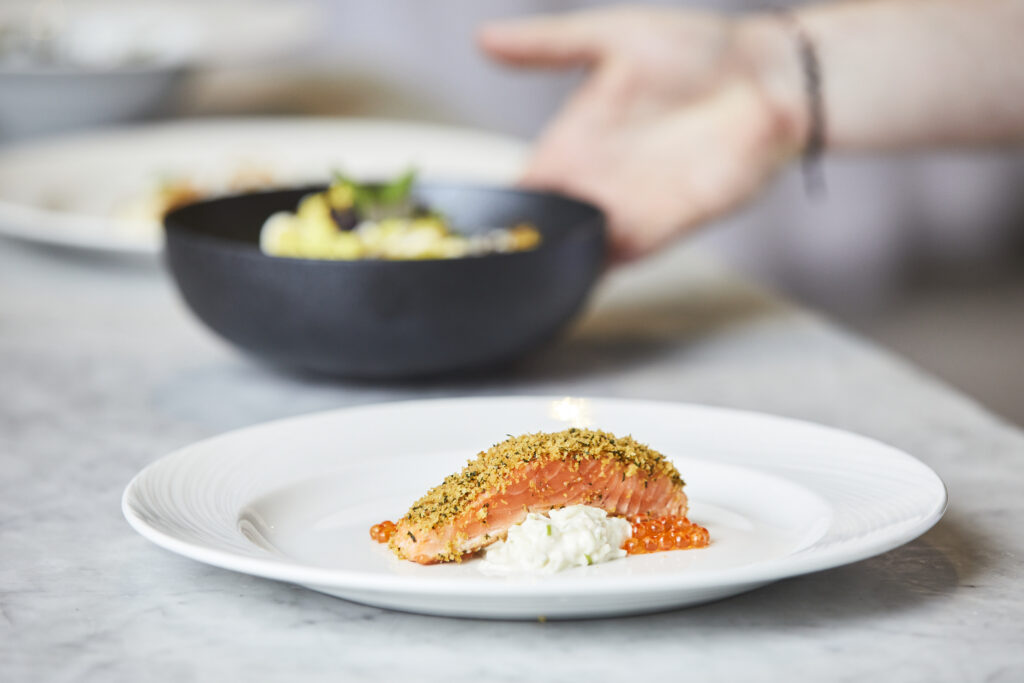 Celebrating Local Suppliers And Quality Ingredients
Showtime Event Group takes great pride in nurturing strong partnerships with local suppliers to source the finest ingredients for their dishes. Among these esteemed suppliers are Farinacci Pasta, Bills Farm at South Melbourne Markets, and Calendar Cheese. By supporting local businesses, Showtime Event Group not only ensures the highest quality produce but also fosters meaningful connections within the community.
Regardless of the event type, our new menus are available across all of our venues, ensuring every occasion is graced with exceptional culinary experiences. While minor adjustments may be made to accommodate different kitchen sizes, the commitment to excellence remains unwavering.
Basic Seated Menu
A delightful selection of dishes for any event, offering elegant simplicity and satisfying flavours.
A sample of the menu:
Entrée – Mushroom and sage risotto, shaved parmesan, lemon oil
Main – Dijon baked barramundi, dill cream sauce, herb pilaf
Side – Rocket, radicchio, roasted capsicum, red wine vinegar dressing
Dessert – Sticky date pudding, butterscotch sauce, toffee crumb, lemon creme fraiche
Classic Seated Menu
Elevate your event with refined classics, beautifully presented to impress your guests.
A sample of the menu:
Entrée – King fish ceviche, nam jim, pomelo, coconut, lotus root
Main – Glazed duck leg, red curry sauce, seared coconut rice, Asian herb salad
Side – Harissa baked cauliflower, tahini and sunflower seed dressing
Dessert – Vanilla panna cotta, sour cherry and rose gel
Premium Seated Menu
A gastronomic journey of indulgence awaits, featuring exquisite creations that will leave a lasting impression.
A sample of the menu:
Entrée – Ocean trout, celery root and apple remoulade, fennel brioche, horseradish aioli
Main – Saltbush lamb backstrap, warrigal greens cream, eucalyptus smoked potato, native herbs
Side – Duck fat roast kipfler potatoes, parsley, celery salt
Dessert – Chocolate and mint parfait, milk chocolate cremoux, mint cream, peanut brittle
Classic Day Delegate Menu
Perfectly tailored for corporate gatherings, ensuring a seamless blend of business and pleasure.
Premium Day Delegate Menu
Take your corporate event to new heights with a menu that combines sophistication and flavour in perfect harmony.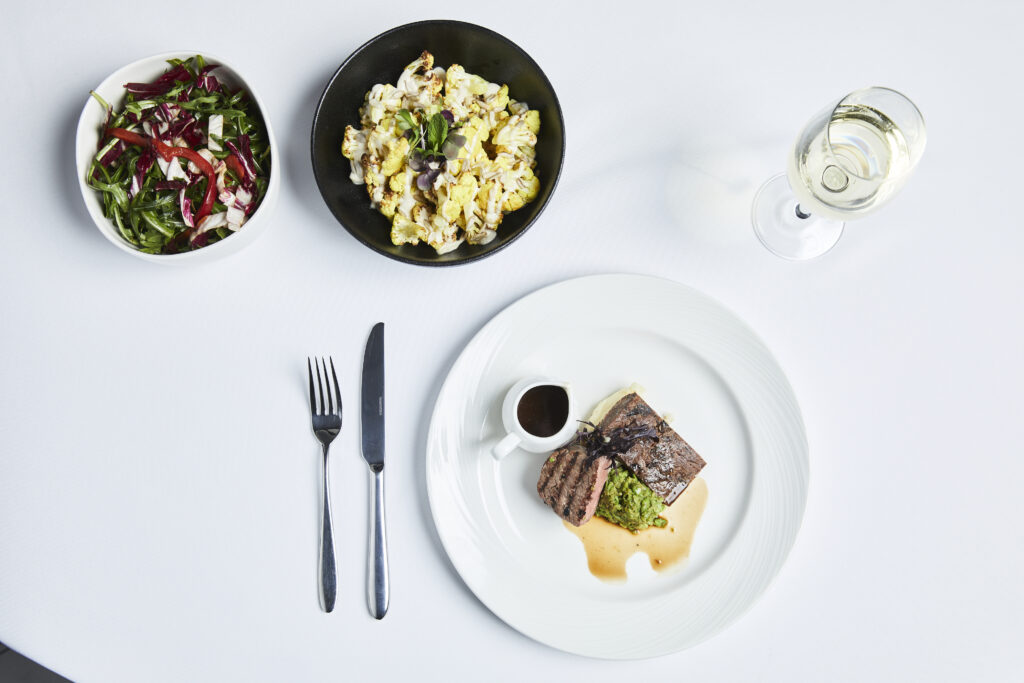 Fun Food Stations: Unleashing Creativity And Interactivity
For those seeking to infuse their events with excitement and a personal touch, Showtime Event Group's Fun Food Stations offer the ultimate interactive experience:
DIY Mac And Cheese
Customise your macaroni and cheese with an array of delicious toppings, providing a comforting and creative culinary adventure.
Greek Street Food
Transport your taste buds to the streets of Greece with open chicken souvlaki and lamb bifteki, served with an array of traditional accompaniments.
Cheese Station
A cheese lover's dream come true, featuring a carefully curated selection of premium cheeses and exquisite accompaniments.