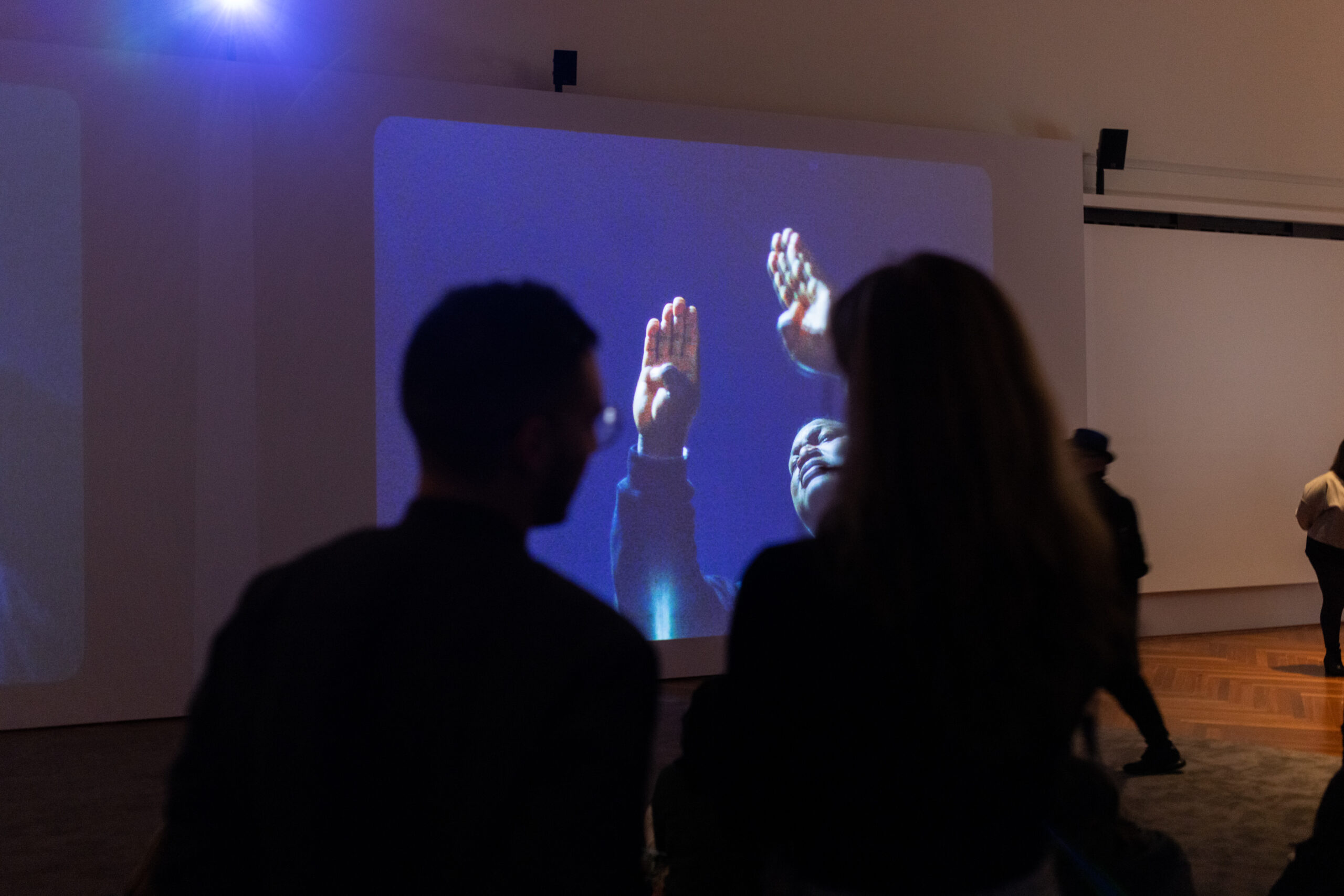 MIRROR: New views on photograph
MIRROR: New views on photography
A mesmerising exhibition that showcases over 140 photographs from the State Collection alongside creative responses from emerging and established Victorian storytellers to tell fascinating tales of Victoria through a contemporary lens. See offer below.
For more details about Mirror, visit here…
EXCLUSIVE EXHIBITION ACCESS
Exhibition access is available outside of opening hours for your next conference or dinner.
Enhance the experience with a talk from one of The Library's curatorial team.
Pricing and availability available upon request.
Exclusive gallery access for your guests available from $500.
Available until January 27th 2024.
Contact our team for more details and bookings
events@seg.melbourne 03 8664 7327
CONTACT US
Get in touch
We'd love to hear from you. From event planning to catering, staffing and beyond. Melbourne Office 201/20 Convention Centre Place, South Wharf VIC 3006 Phone: (03) 9682 1777 Email: events@seg.melbourne