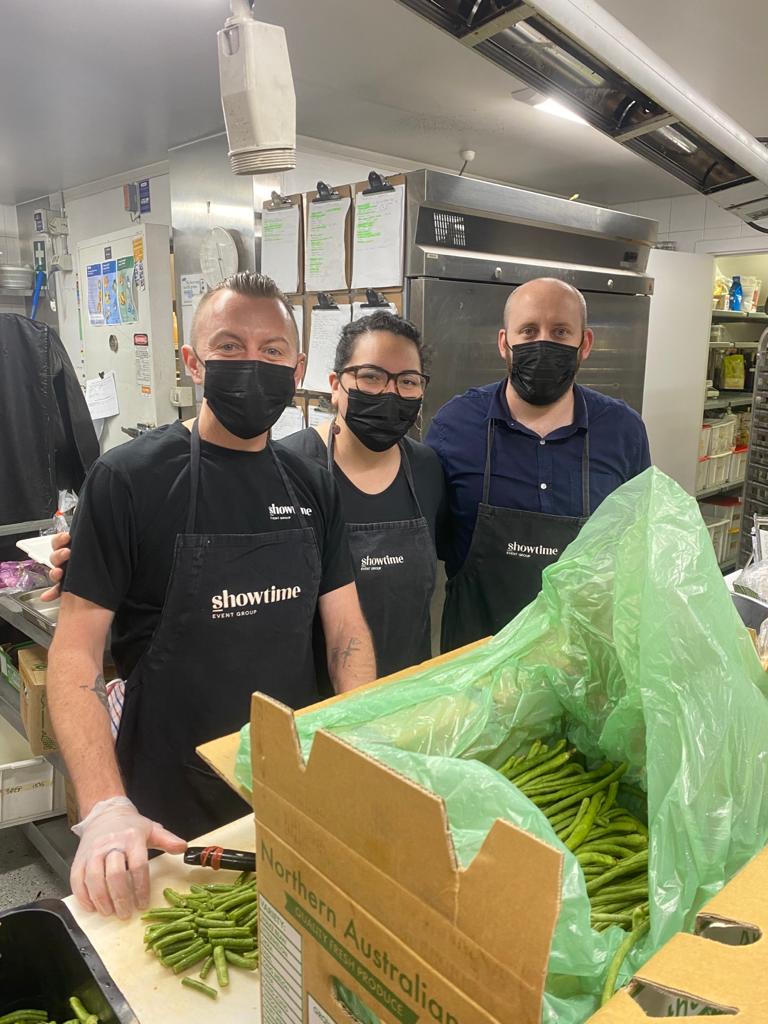 After the last 18 months of living in a world tampered by Covid, Melbournians thought we had finally reached the end of lockdowns. Events and hospitality slowly began to re-open, along with a sense of normality. Suddenly, the news announced a new positive case, and before long we were back to talks of Lockdowns. The dreaded announcement of a short circuit-breaker lockdown hit hard.

What did another lockdown do to our already post-Covid struggling industry?

The full-time staff that could work from home doing admin and managing postponements got back to doing just that – we have seen it before! Most of at-home work consisted of staff staying in pyjamas all day and conducting zoom calls from the couch. However, the nature of our work being dependent upon in-venue events and activities means that a substantial part of our team couldn't work from home. Sadly, the pressures of a sudden steep decline in income for the business and no active events resulted in a stand-down for casuals. For Showtime Event Group, the business' lack of income was not as important as the distressing position our casuals suddenly found themselves in.

It broke our hearts to know that some casuals were unsure of where their next meal was coming from as a result of a sudden loss of income. So, the full-time team banded together to make sure that our family of casuals knew that we are always here for support. Our response to fears of lack of finances to purchase food was for some staff to volunteer their time to work on preparing meals from Showtime Event Centre's main kitchen. Massive Covid-safe cook-ups took place twice a week, where staff would prepare food packs, filled with meals ranging from pasta's to paella's, fruit, bread and of course some cheeky bottles of wine (we are entertainers, after all).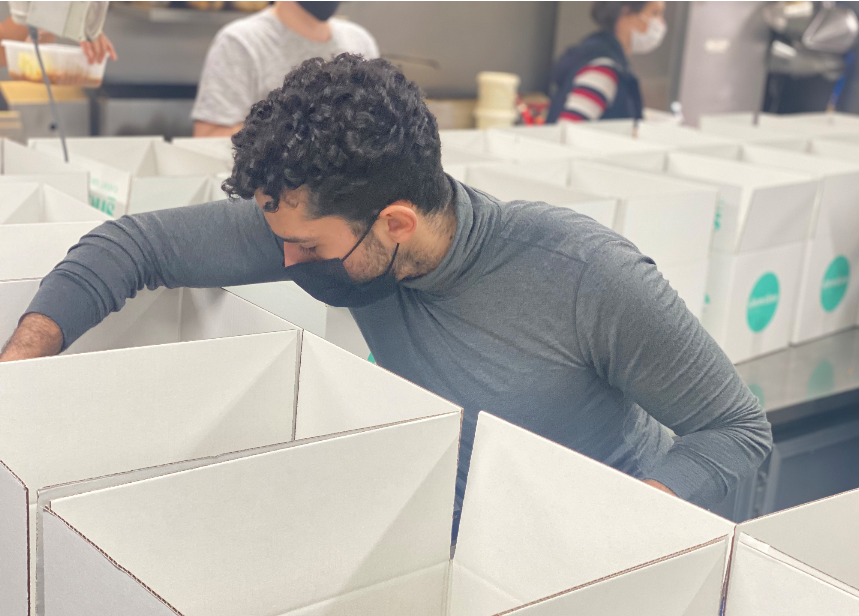 Through collaborations with our loyal and generous suppliers, our Head Chef, Ryan McVeigh, and a team of dedicated staff offering their time, prepared over 80 meals each day from a mixture of ingredients either donated or previously ordered for our abruptly cancelled events.

We're so proud to have a great group of staff – both casual and full timers alike. Our family-like culture is testament to the hard work we do every day to ensure our events are always conducted to the best standards. As with all families, when things get tough, we stick together.