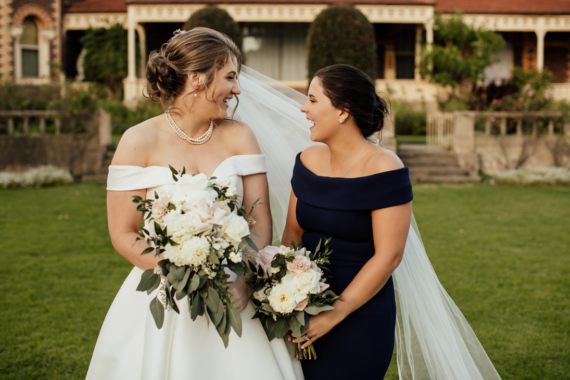 Most wedding checklists start the same way, with a list of your must-haves; from transport to your MC and makeup. It's no secret we love to do things a little differently around here, and stand out from the crowd (just like you will on your big day!).

That's why we've made our go-to for guide unique: it will help you consider (and check off) some of the bigger pre-wedding elements, whilst also shedding some more insight around making decisions for a magical day ahead. Let's get started!

THAT "WOW" FACTOR


Most weddings have all the usual suspects that create a gorgeous setting – flowers, lovely lighting, of course the cake, (and more)…but we know many couples are seeking that special unique element or WOW factor.

Some fun options include:


Ice sculptures: these can also be functional and pour drinks into guests' cups
Smoke machines: if you want a reception that feels like a big party or dancefloor with something a little extra, a smoke machine gives an other-worldly vibe – as if you are floating on a cloud (and it can even be scented!). Imagine that for your first dance together as a married couple!
A DIY section: such as drink garnishes or guests making their own confetti pouches for your final exit of the night creates a point of interest and add to the fun
Bringing the outdoors in: Cargo Hall is a Melbourne wedding venue options that has a distinctive glass conservatory that faces the Yarra River and overlooks the city skyline, to bring the outdoors in, at any time of year. The internal balcony is a great vantage point for speeches, your entertainment and those bird's eye view photographs!
Entertainment that POPS: by adding bongo drums or a saxophonist to your reception for extra excitement and crowd interaction, as they weave in and out hitting the impressive big notes!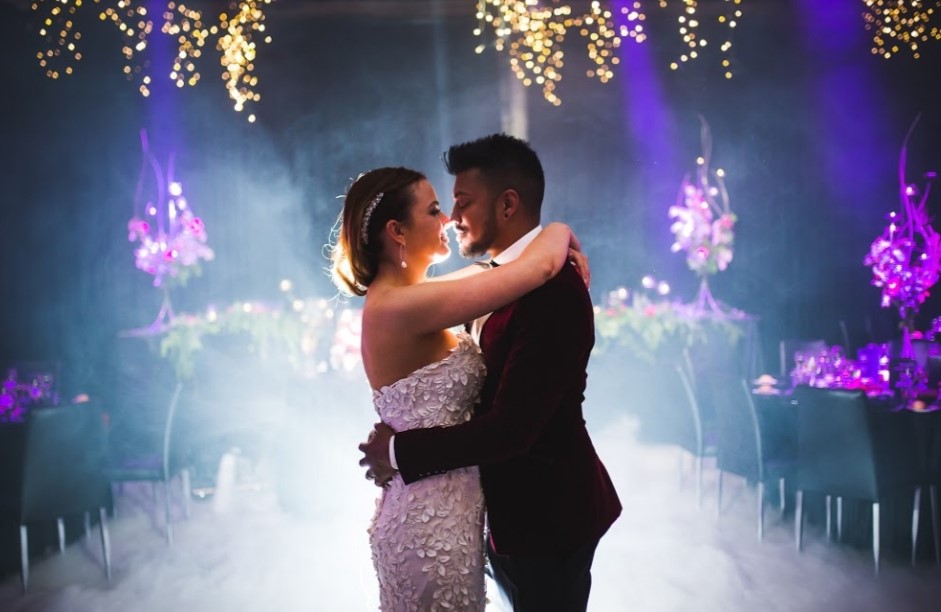 A SPECTACULAR SETTING

Your venue choice is also an integral pre-wedding decision, since it will serve as the magical backdrop for the entire day! It doesn't matter if you envisage a charming rustic wedding, chic modern touches, or something in between; the perfect venue is waiting to bring that vision to life!

Melbourne based couples who want a venue rich in heritage and bursting with personality, and contemporary features, will love Showtime Event Centre. This renovated warehouse style venue is a showstopper, with jaw-dropping features that include a custom-designed chandelier bar contrasted with original hardwood floors. A riverside marquee adds something extra special.

For smaller, more intimate soirees, Hellenic Museum is nestled in the heart of Melbourne's CBD. A lush private garden serves as a picturesque spot for an outdoor ceremony, a gorgeous seated dinner or classic cocktail set-up. The spectacular Grand Foyer can cater for up to 200 people in space that marries opulent décor with rich ambience.

Fairy-tale weddings need not look further than Rippon Lea Estate. This heritage listed building has sweeping lawns, inviting trees and a tranquil like for a sublime setting straight out of a storybook. If you can't have a destination wedding, but still crave a hunt of worldliness, the architecture of Rippon Lea Estate evokes a European reference, with a magnificent ballroom that leads towards an impressive pool and over 15 acres of manicured gardens.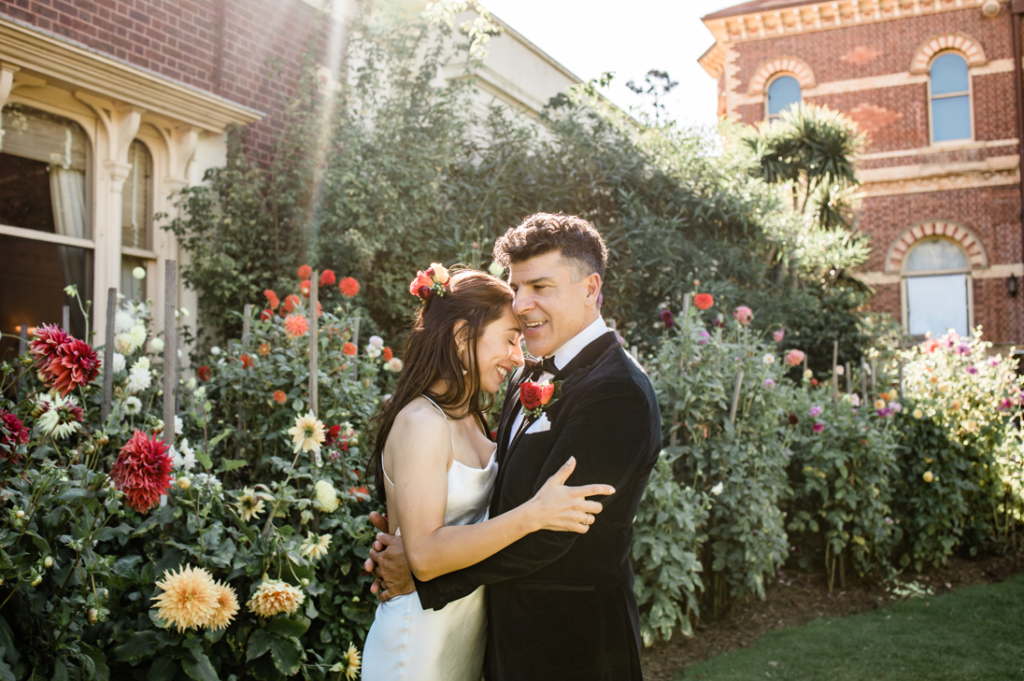 ENVIABLE ENTERTAINMENT

Music is undoubtedly a major part of your pre-wedding checklist, and plays an important part in weaving together each special moment of your wedding day, and telling your story. It is also there to complement, enhance and elevate the emotion of the day and helps create ambience and an incredible atmosphere.

It's easier than you may think to find the perfect fit for your tastes. For example, if your vision is a relaxed, chilled out vibe, a Hey Jack acoustic soloist or duo would fit the bill nicely. Alternatively, if you'd love a set-up that can be present all day long; from your aisle walk, through cocktail hour and your reception – a trio with vocalist, drums/keyboard and guitar or strings can be the super versatile option you're looking for.

Or, have you always envisaged having a big band taking to the stage and magnetically drawing your guests to the dancefloor? If that's the case you can pick your favourite genre (R&B, pop hits, retro classics, rock, soulful jazz, or a mix of everything) and be assured of a party for the entire night! You can even add a wedding DJ to take your music entertainment to another level.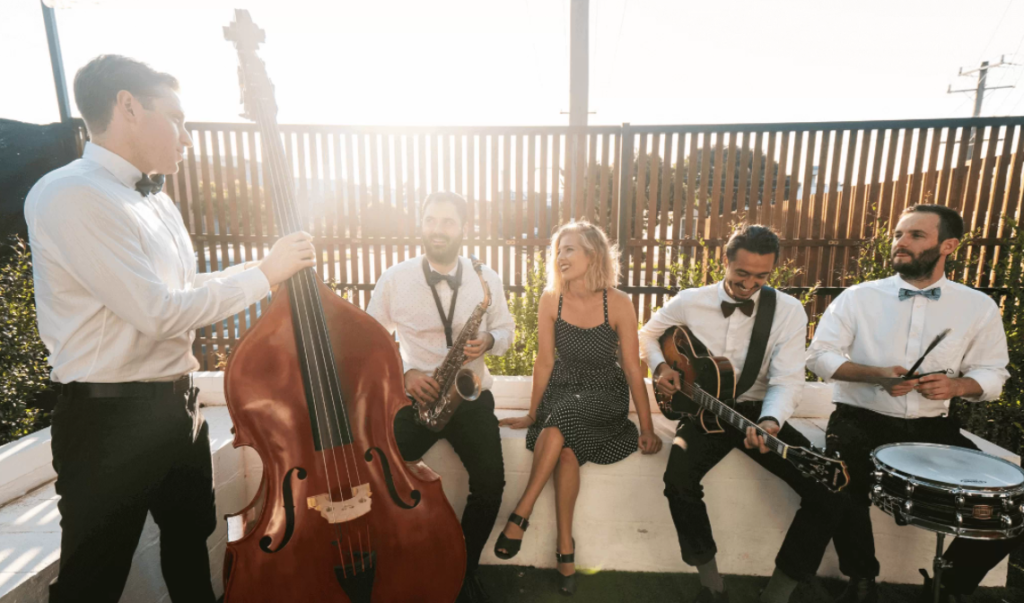 LET'S GET PERSONAL

No two weddings are the same, and a big part of what makes your wedding day memorable, not just for your friends and family, but for you and your partner, are those customised, personal touches.

Guest keepsakes (aka bonbonnieres) are an easy area to personalise things a little. Don't be afraid to make it topical or theme it to your wedding vibe – for example, a 2020 wedding treated guests to luxury care kits, including personalised hand sanitiser bottles.

Botanical or outdoor weddings might preference mini succulents or preserved flowers in a monogrammed pot with your guests' names. A modern soiree may give engraved tumblers, whereas a sentimental affair could opt for a photo frame with a photo sent to each guest after your big day that shows them having an amazing time.

You can also achieve this through your music; the best live wedding bands can learn at least 2-3 of your own song requests in advance so the song you take your first dance to can carry an extra-special meaning. The beauty of a live band is that they can also change lyrics slightly to personalise songs – for example, songs with names in them like Eric Clapton's Layla, can be changed to yours!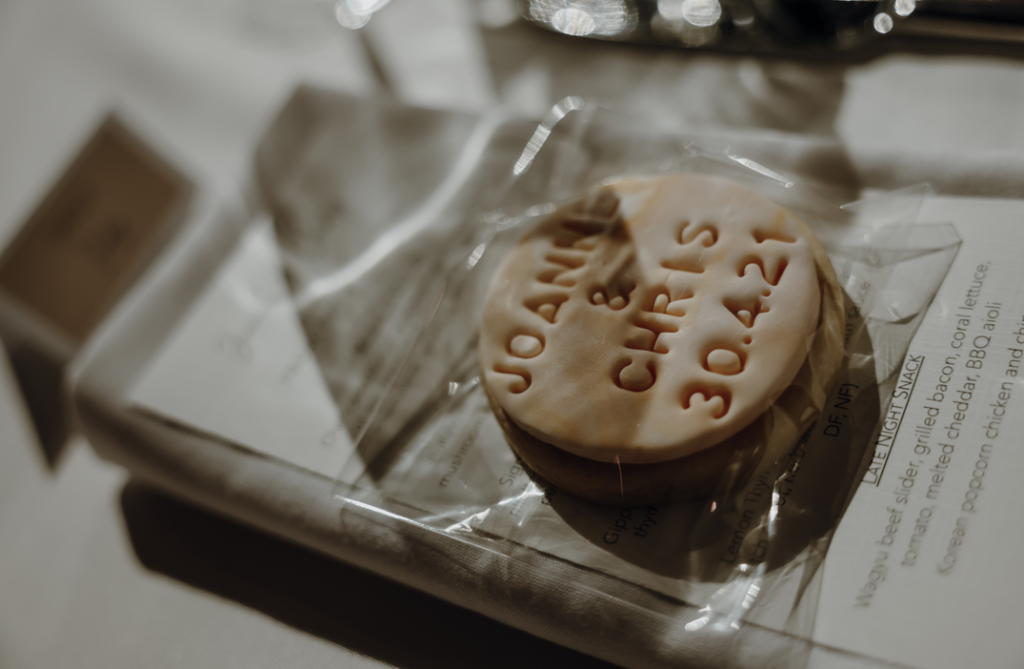 SEEK ADVICE

Organisation and planning ahead are definitely important factors for your pre-wedding checklist, but so is seeking advice from the professionals.

We, Showtime Event Group, have a dedicated team of experienced event producers and managers who will be on hand from start to finish making sure you have the best day possible. From the perfect venue setting, to incredible extras, SEG know what it takes to make a wedding truly memorable.

Guest author of this handy checklist, and Melbourne's own Hey Jack is home to some of the best, super talented and skilful wedding musicians (and specialise in photography and film too). The Hey Jack team know what it takes to make wedding magic – that's why they have continuously achieved 5-star reviews from real life brides and grooms, and a range of unique options suited to your personal music tastes! To find out more, head on over to www.heyjack.com.au or contact us below to start planning your big day