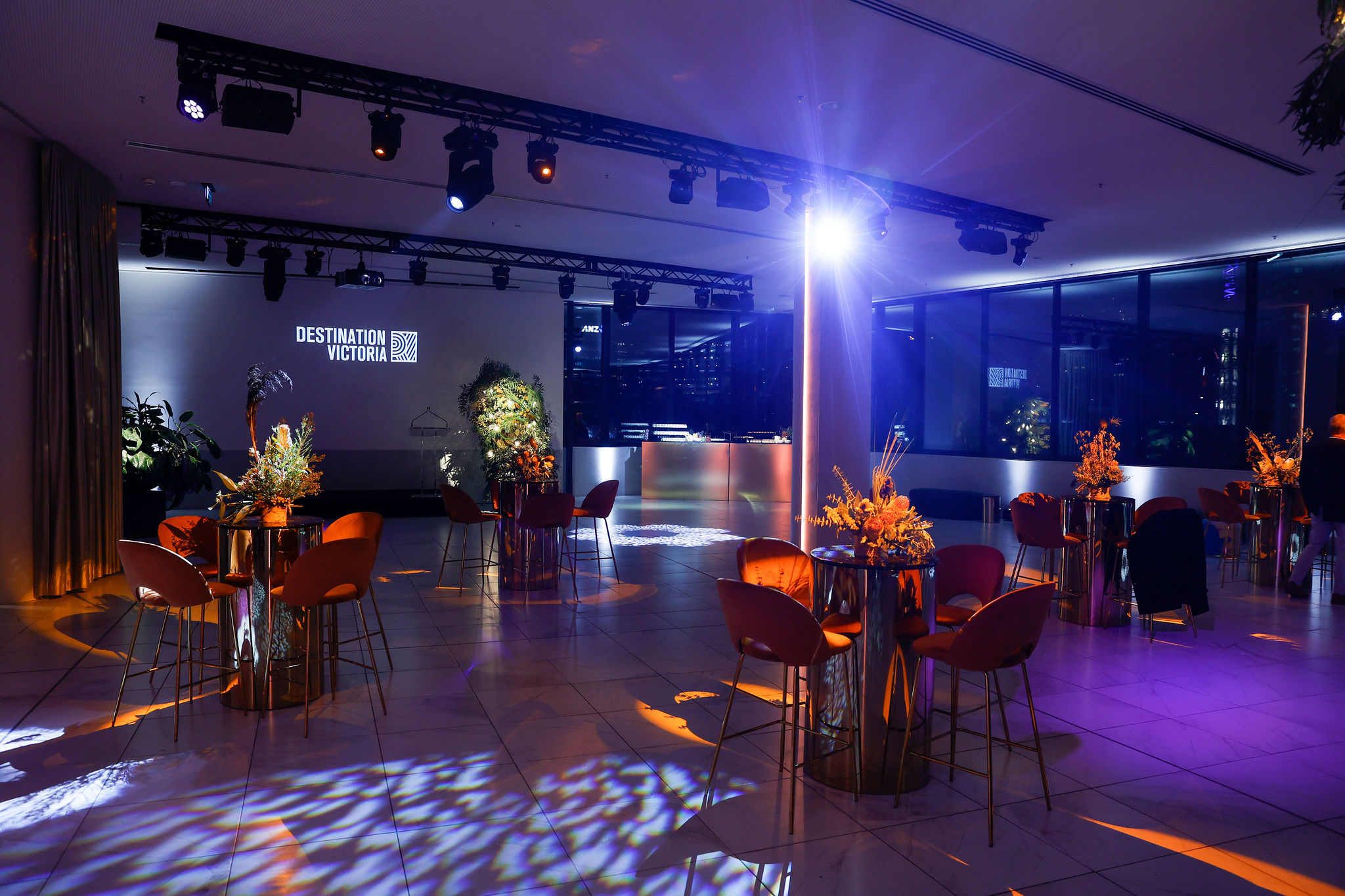 Corporate Events
We take pride in creating incredible events hosted in timeless spaces in Melbourne. All events with us are thoughtful representations of your company's ethos.
Everything you need
Let us take the guess work out of planning your next event. Our team is here to help you, no matter what the brief. Planning a party should be as fun as having it, so let us set the scene, sit you down with a cocktail in hand, and get the show on the road!rnrn rnrnWe can plan the venue, cocktail and drinks offerings, sort your food feast, and even plan your event from beginning to end. Leave it with us, we got you!
CONTACT US
Having a corporate event? Enquire here
Food that inspires
Showtime Event Group is uniquely Australian, encompassing an exceptional union of contemporary cuisine from all over the world. Inspired by our love of culture and travelling – our food reflects our passion and innovation to be leaders of the events industry.
AMAZING EVENT TEAM
We go the extra mile
There's a reason we are award-winners in our field. We take pride in offering the best service and experience to all of our clients and their guests. Our team is not only well experienced, but also dedicated to exceeding expectations, time and time again.