Breakout Spaces are areas set aside for the purpose of breaking away from the traditional work-area. They are used by to re-invigorate the mind, de-stress and to separate environments with their associated emotions.
Showtime utilises our wide range of dynamic areas to manipulate and create our own breakout spaces for creative conferencing clients. By separating the tedious and often monotonous office areas to the fresh and creative environments we have on offer, you foster a more creative mindset.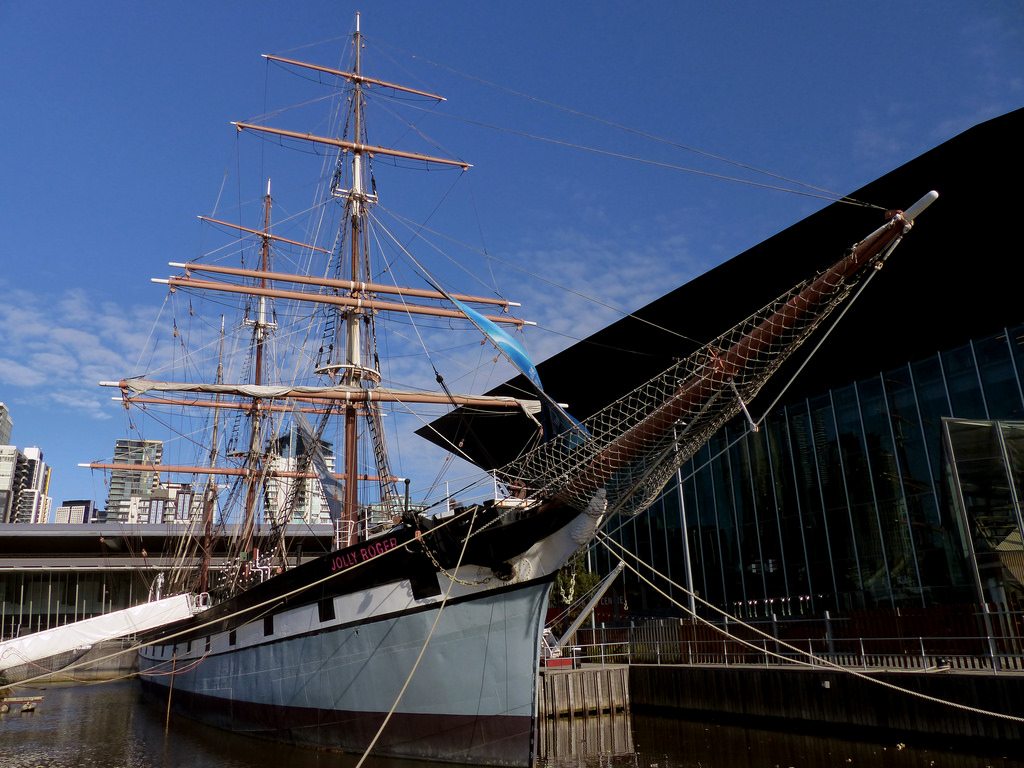 After travelling 1.5 million miles and circumnavigating the world 17 times The Polly Woodside now welcomes you aboard. Built in Belfast in 1885, the three masted cargo vessel carried coal and wheat between England and South America. – The National Trust
Now situated in Melbourne next to the Yarra River and Melbourne Convention and Exhibition Centre. Polly Woodside is another truly unique event space in partnership with Showtime Event Group. Available for a range of event purposes, as a trans-formative and interesting event space we believe it would be a fantastic breakout space when utilised for corporate events and conferencing. Contact us to give professionals a memorable experience as a part of or conference packages.