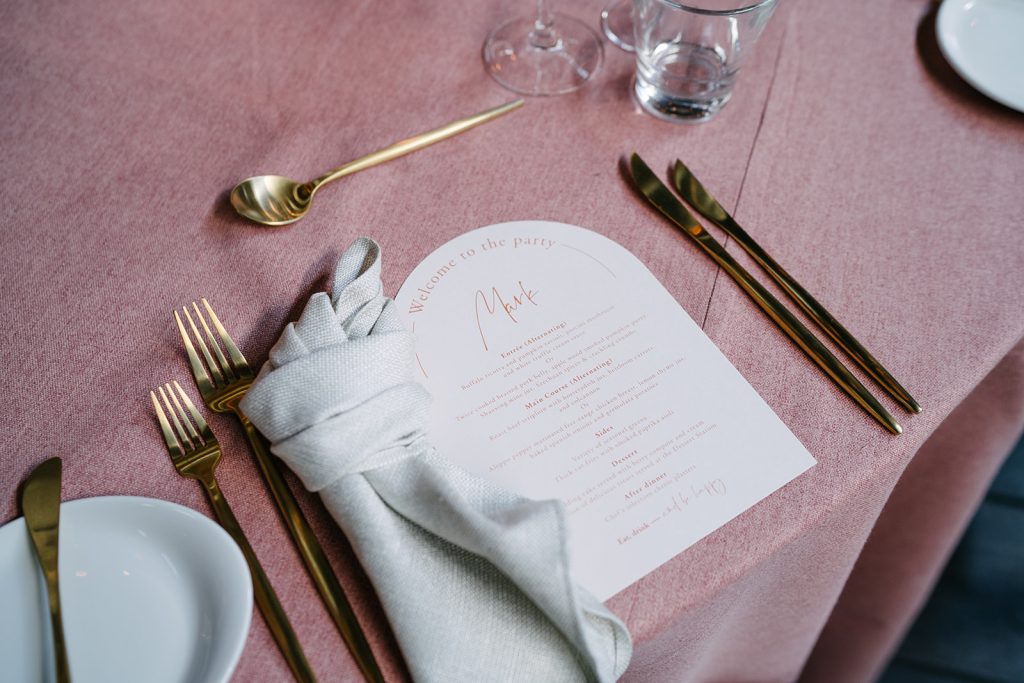 Organising your wedding can be difficult at the best of times. For many, the hardest part isn't the decision making, it's knowing where to start! While it's easy to get stuck on every detail, sometimes simple and easy to organise additions make the biggest difference to your day.

So for now, let's close that google tab "how many is too many flowers?" as we at Showtime Event Group walk you through our top picks of underrated wedding inclusions.
Standard bar service is classic and you can never go wrong. With that being said, sometimes one extra flourish to your drinks service will make all the difference. For those who are looking for that final touch, consider a pop up spirits bar. This pop up bar can be set anywhere in the venue and can be styled to be a gorgeous whisky bar, gin bar or whatever takes your fancy. Make it your own and we'll make the drinks!

Many venues have lighting included in your package to create atmosphere and style for your wedding. While the included lighting will be great for your guest's entrance and help to start off the dancefloor, nothing is quite as romantic as a canopy of fairy lights warmly lighting your venue. Each venue can offer its own unique set up from a full room of fairy lights to fairy lights draping the entrance or behind the bridal table. When it comes to finding that final piece of styling to set the mood, look no further.

When it comes to the most important thing on the night, it's easy to get caught between finding the right centerpieces and fitting in one last rehearsal for your choreographed first dance. Don't forget the one thing that is truly make or break on the night… the food!! While all packages include plenty of incredible food for your guests, there's always one addition that we're sure your guests will thank you for. After dessert, your guests will spend their time between the bar and the dancefloor and will be working up quite the appetite. This is where our famous 'late night snacks' come to the rescue. Late night snacks offer a surprise round of food service for your guests with one of our delicious hand held items such as a katsu chicken burger, Texan style pulled pork sliders or crumbed whiting tacos.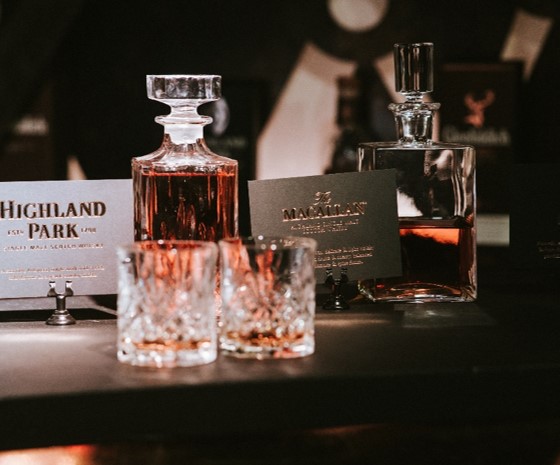 Your table setting and styling is a great way to add your own personal style, as it's something your guests will be bound to notice and appreciate. Whilst a complete table setting and often centrepieces are included in our packages, consider our coloured napkin range. Napkins are a great way to tie the theming of the room together with the table setting. Our napkin range offer different textures and colours that can suit all themes from rustic and earthy to elegant. It's all in the detail!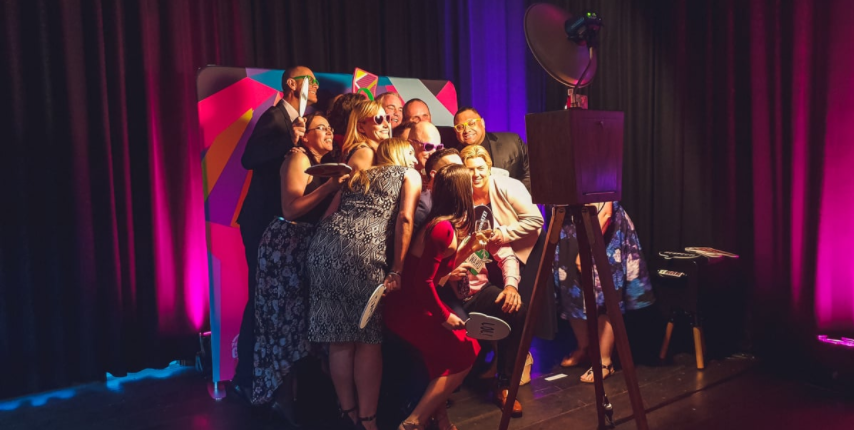 Guest entertainment can be one of the toughest decisions during the planning process. While most people think about what DJ or band to choose, sometimes other entertainment additions can be great fun and worth considering too. Photo booths are always a classic option as they're not only enjoyed by your guests, after your wedding you can have photos of your guests to remember the day. For venues with a bit of outdoor space, simple games such as giant jenga or bag toss can provide that extra touch of fun that will keep your guests entertained and create a memorable night.
While wedding planning can feel overwhelming at times, it's good to keep these inclusions in mind to know you don't have to spend an arm and a leg to have a dream night. These simple and easy to organise additions can create all the difference on your night and just might be the final touch you were looking for. Speak to your dedicated Showtime Event Group wedding coordinator to see how these options would work in your venue.