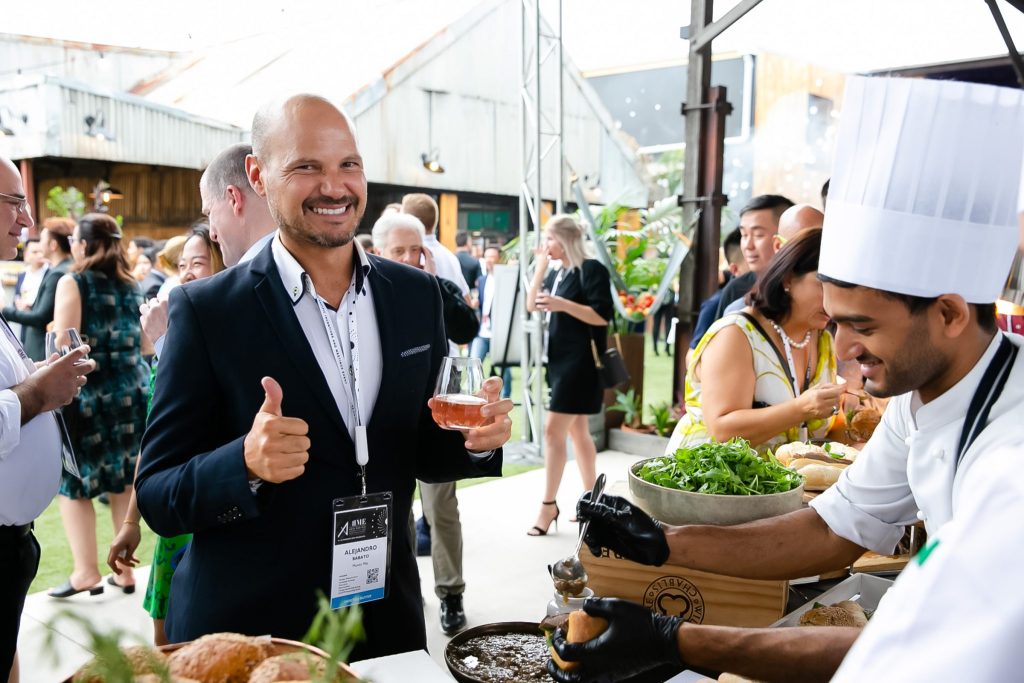 We, at Showtime Event Group are now focusing on 'We're back and Reconnecting with Confidence'

We speak to Andrea, our Client Relationship Manager about the challenges we have faced over the past year and how we have overcome them to assist our clients when booking corporate events again.
What are your clients biggest hurdles when booking new events?

COVID-19 has definitely had a significant impact on the event industry and the way that our clients are booking and planning for events.

In particular, it is the uncertainties around what restrictions might be in place, being able to host the event in a COVID-safe way and having flexible postponement conditions available, that are their biggest concerns. The reduced capacities on our venues has also been challenging as we adjust to new density restrictions.

What are you doing to overcome these hurdles?

While the reduced capacities of our venues has been challenging, Showtime Event Group are fortunate to have numerous venues around Melbourne in our portfolio. So if the venue a client has enquired for is too small, chances are we will be able to offer an alternate venue as a solution. We are also able to work with our clients to host hybrid events, across our many multiple sites, to meet any required capacity.

While it is impossible to predict what restrictions may be in place at any given time, we have introduced more flexibility into our booking terms and conditions to give our clients peace of mind regarding postponements, cancellations and minimum spends.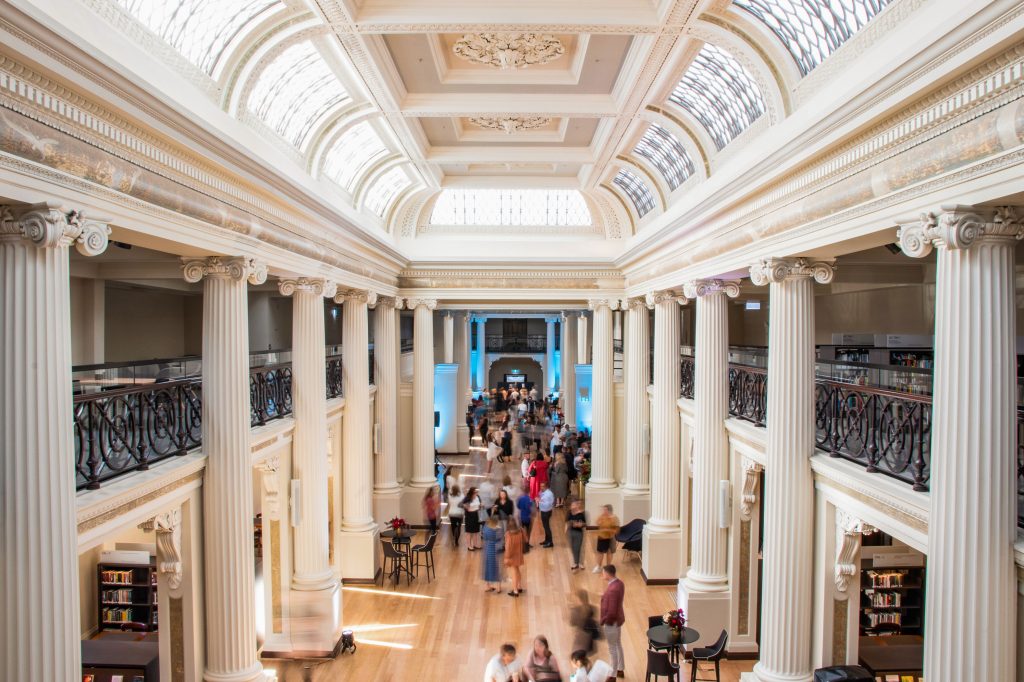 How have you adapted during these times?

The pandemic provided Showtime Event Group the opportunity to really re-think the way we deliver events and, during lock-down, we created some really amazing online experiences for our clients, when we were unable to meet face-to-face.

We have always prided ourselves on our tailored approach to every event and offering flexible event solutions for our clients. This flexible approach is even more important now, as we navigate the changing event environment we are currently operating in.

In addition to being flexible and creative, we have also had to learn how to be COVID-safe. Our venues are implementing new hygiene measures and making changes around the delivery and service of food and beverage, to ensure physical distancing and the safety and wellbeing of our clients.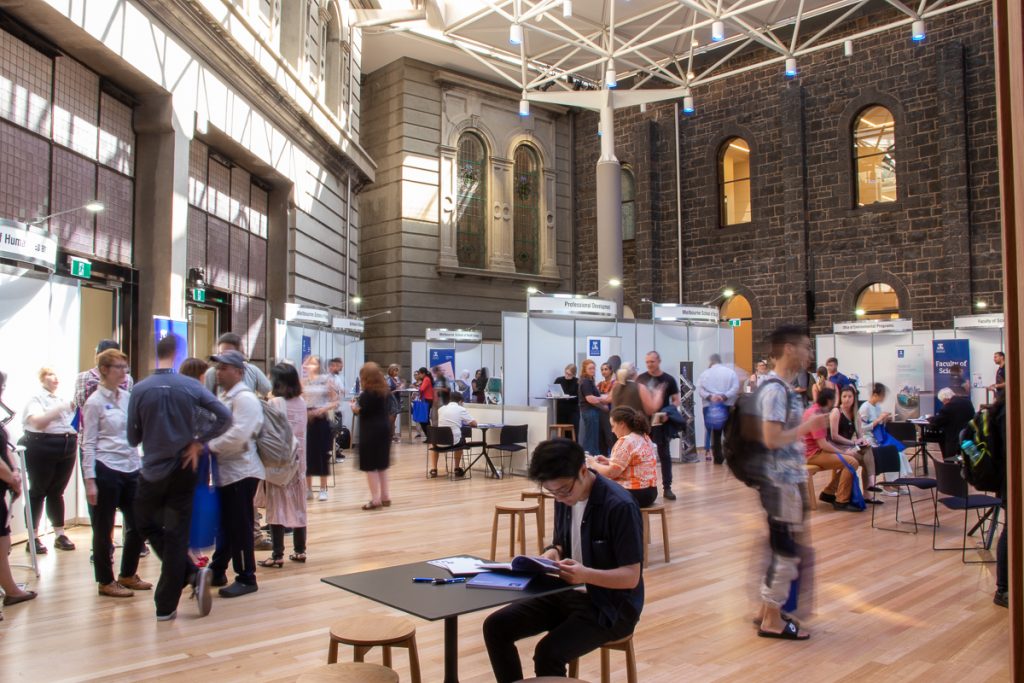 How are events different now?

The booking pattern and cycle for events has definitely shifted. Gone are the days of having a 6 month lead time from point of enquiry to event – we are now seeing many more short-lead enquiries come through.

I think this is simply due to the uncertainty around what restrictions might be in place, and people holding off until the last minute to make decisions around proceeding.

And for those events that are trying to plan in advance, there are so many 'What if…' questions being asked with multiple scenarios being quoted for all possible options.

A combination of people working from home and travelling less has also seen a huge shift towards hybrid meetings, with many clients opting to host their event with both in-person and virtual attendance available. This is one change that is probably here to stay.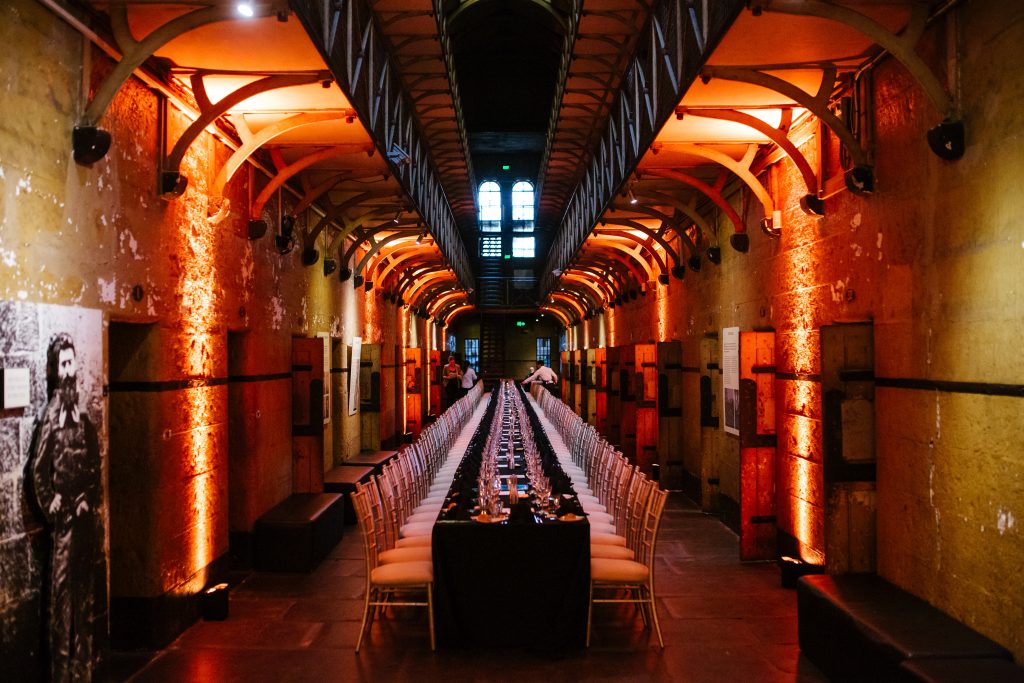 What exciting events do you have coming up?

We are lucky to be the exclusive catering partner at State Library Victoria. At the end of 2019 State Library completed an amazing $88.1 million redevelopment of its event and public spaces, but we were only able to work in these spaces for a few months before the world of events shut down. I am excited to get back into the Library and for our clients to finally have the opportunity to experience these amazing venues

What are you looking forward to?

After a year of people not being able to meet in person, I am ready to help our clients reconnect with their customers and staff and celebrate in person. I am excited seeing the confidence around holding events continue to grow, and am looking forward to seeing our venues full again with people celebrating and socialising.