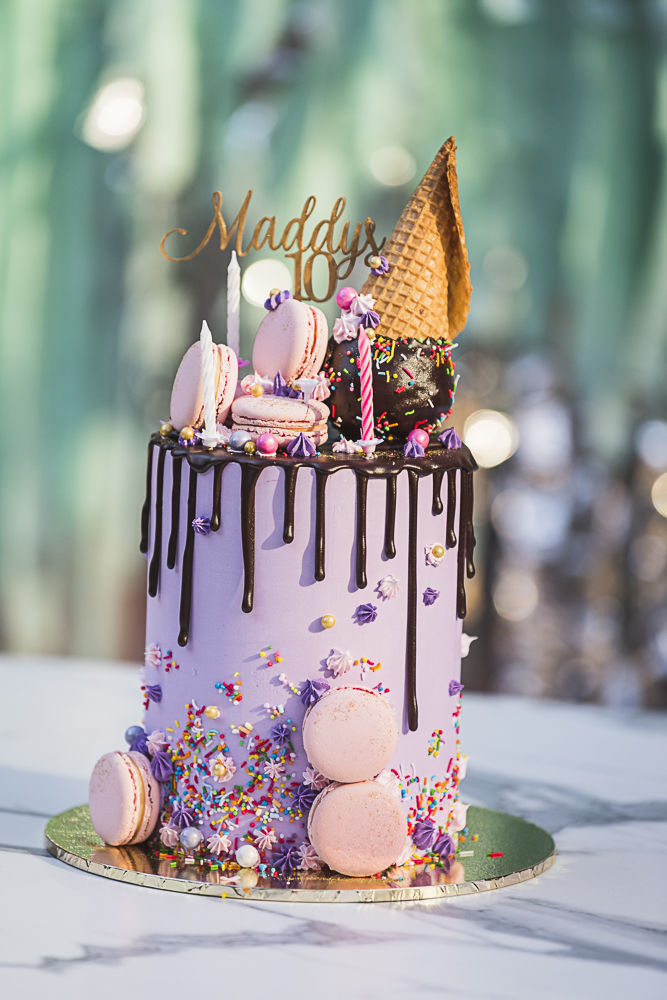 Ah, to be young again! Celebrating milestone birthdays to herald in a new revolution around the sun will always be welcome by the team at Showtime Event Group. You're never too young (or too old) to enjoy company of friends and family for your birthday.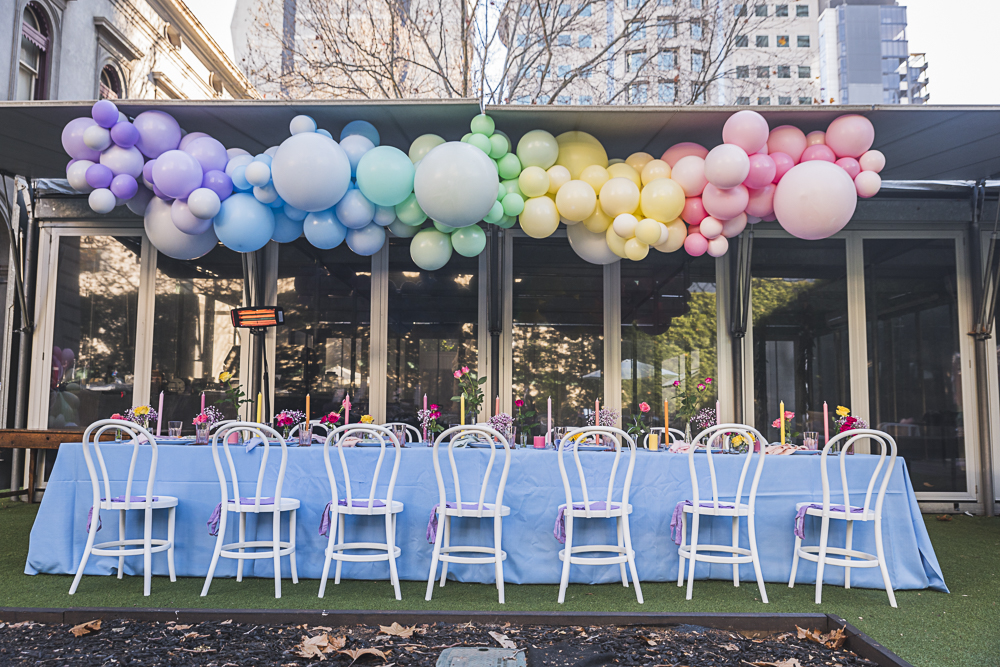 Madeline is most certainly on-board with our team ethos of celebrating birthdays in style. Her 10th birthday party was held at Showtime Event Group venue, Hellenic Museum. The perfect outdoor setting for a range of kid-friendly activities, Hellenic Museum was the perfect space to host an afternoon of delights. The day started with guests entering the venue to the tunes of a live DJ, they were then ushered towards the selfie wall where they could take a photo of themselves with a specially-designed back board in the outdoor courtyard. After the selfie and throughout the rest of the day, guests could choose to participate in one or all of the activity stations, including face painting, tik-tok dancing, illustrator drawing, hair braiding, nail painting, T-Shirt designing, and a slime bar.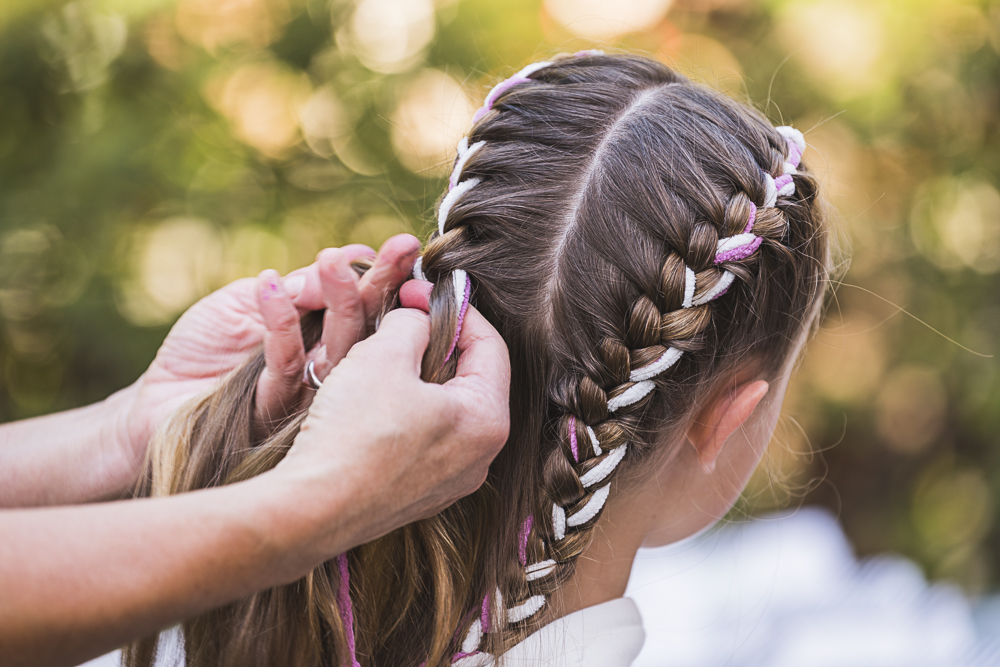 Showtime Event Group producer Roan McCreath brought together a group of suppliers to ensure the entertainment was just as exciting as the themed styling. 'Fun pastels' was the brief by Madeline's mother, and as a result, pastel-coloured balloons designed by Belle Balloons covered the entry way and main table, whilst table-dressings were in tones of pinks, yellows and blues by Solution Entertainment.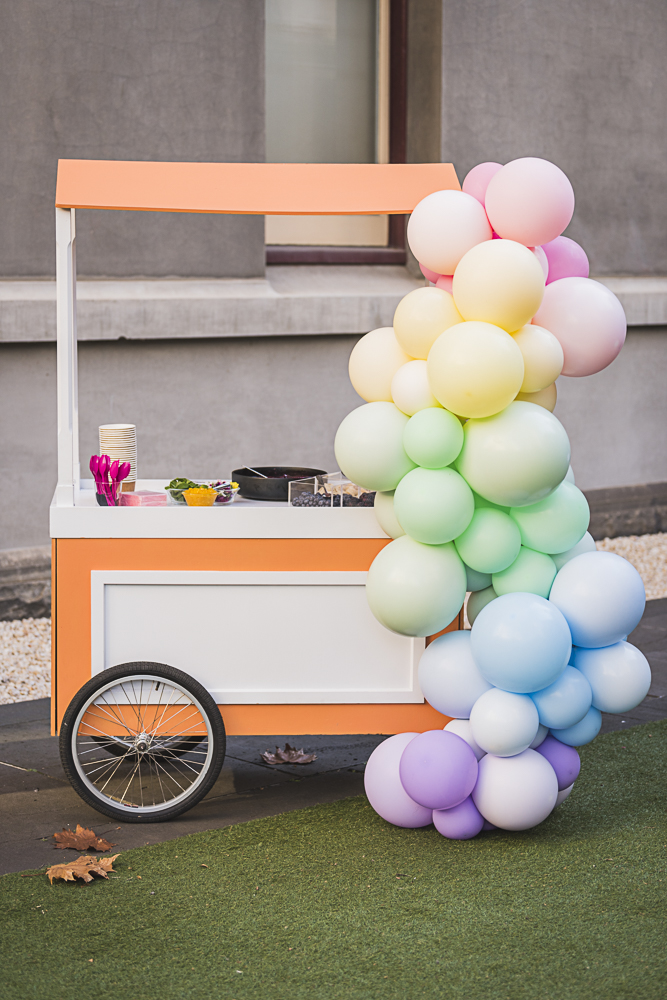 Of course, we never forget the food. Kid-friendly favourites of chicken tea sandwiches, beef burgers, hot dogs and chips were served throughout, along with a stand-alone service cart (shown above) handing out Acai smoothie bowls specially made to order.